Zebra Technologies Corporation (NASDAQ: ZBRA), a manufacturer of technologies that extend real-time visibility into business operations, today announced the release of the ZT200 printer series, a new line of printers intended for light industrial and commercial applications. The new series offers advanced printer integration capabilities and complete device management.
"Zebra's ZT200 series highlights our commitment to meet the ever-changing needs of our customers by providing solutions that will increase productivity and drive efficiency. From the design to the features, these latest offerings address the pain points of our customers while providing them with a reliable platform that can be updated in the field," said Richard Hughes-Rowlands, EMEA Product Manager, Zebra Technologies. "We are excited to offer this series of industrial printers as they are fast, easy to use, and compatible in a multitude of environments, including those with existing printers and systems."
The ZT200 tabletop printers allow organisations to improve efficiency in a variety of verticals. Some of the specific uses include:
↓
This is a sponsored advert: Please read the information below
↓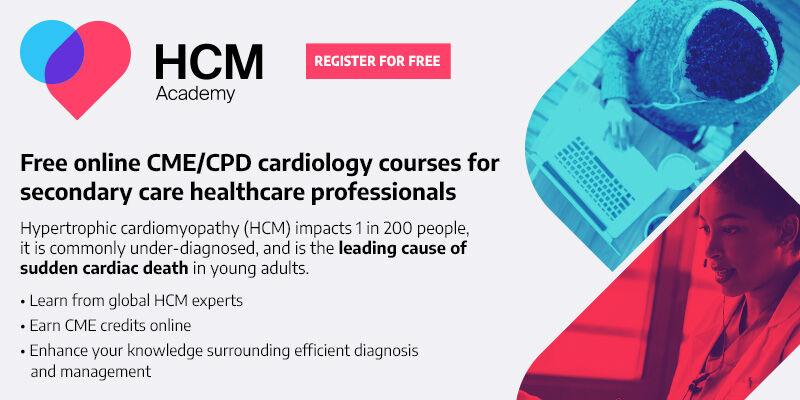 Access our CME/CPD courses anytime, anywhere, and study at your own pace
↑
This is a sponsored advert: Please read the information above
↑
Manufacturing

 – light work-in-process tracking, inventory management

Transportation & logistics

 – order picking and packing, shipping and receiving, and compliance labelling

Retail 

– warehouse logistics and back-of-store applications

Healthcare

 – specimen labelling and pharmacy labelling
"This is an exciting time for bar code printers and other AIDC technologies as new adopters are turning to these technologies. The ZT200 answers the market need of small and medium-sized businesses interested in these technologies to increase business efficiencies," said Richard Hughes-Rowlands. "We are thrilled to bring this product to customers around the world via our strategic alliances and industry-leading channel partners."
The new line of printers fit into customers' existing enterprises and is durable and able to withstand harsh environments. Also, the ZT200 series helps limit ownership costs and maximises printer uptime because it is easy to connect to the network and maintain without the use of tools while the intuitive user interface simplifies the user's learning curve for the product. In addition, the ZT200 printers address a number of customer needs with its design, which is a smaller size to fit into crowded workspaces and which features a bi-fold door, making it easier to change the media when the printer is used in a cramped space.
"Our testing of the ZT200 printer was very positive, we particularly like the size of the new printer and the reduction in space needed to reload supplies," said Madhav Rao, CIO, Lulu Group, one of the largest retail chains in the Gulf region.
With more than 25 years of proven industry leadership in mission critical printing, Zebra is now offering the ZT200 printer series globally.