The Welsh health minister has revealed she will underwrite £1.2m to ensure the Children's Hospital of Wales is completed on time.
Edwina Hart told the Welsh Assembly – the devolved governing body for Wales – that she refuses to wait for Health Commission Wales, which pays for specialist services, and three local health boards to end a long-running disagreement about who should pay for the running costs of the site, in the Welsh capital, Cardiff.
In a statement in the Senedd, she said there will be a "revenue gap" of £1.2m when the next stage opens in 2010.
She said: "I am not prepared to see this scheme held up any longer while commissioners resolve differences between the trust and each other."
But she warned: "It is for them (NHS bodies) to agree a long-term sustainable revenue arrangement.
↓
This is a sponsored advert: Please read the information below
↓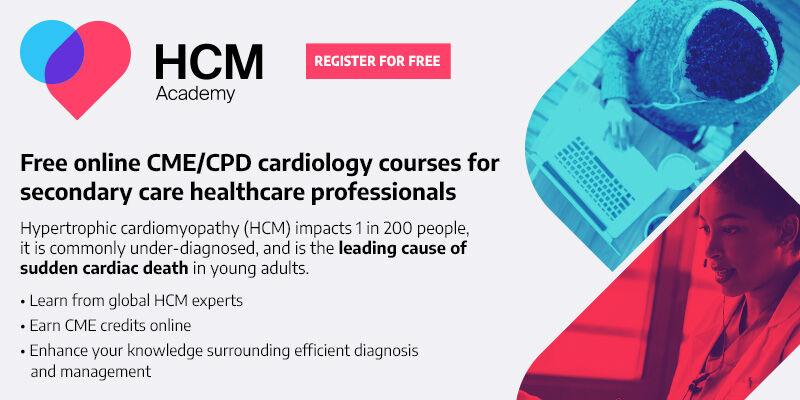 Access our CME/CPD courses anytime, anywhere, and study at your own pace
↑
This is a sponsored advert: Please read the information above
↑
"My action is designed to prevent the scheme from being held up further now – not to let them off the hook in meeting their obligations."
Phase one of the hospital opened in February 2005, and half of the £10m cost was raised by the Noah's Ark charity.
The Assembly government has already pledged £40m to cover the cost of phase two, which will include 30 surgical beds and paediatric theatres.
Copyright © PA Business 2007