Cancer survival in the UK is still below the European average, despite recent improvements, a report says. Survival rates in lung, breast, prostate and colorectal cancer were lower in the UK compared with everywhere except Eastern Europe. The Eurocare studies of 23 countries looked at the outcome of 2.7 million new cases between 1995 and 1999.
The studies, published in the Lancet Oncology, are the largest international projects to compare the survival of patients from 11 different cancers. They reveal wide differences in death rates from both rare and common types of cancer. The best performers are Nordic countries such as Sweden and Norway and central European countries. Ranked just beneath them are south European countries, and lower still is the UK, followed by Eastern European countries. While death rates have fallen in the UK, they have also fallen in the rest of Europe.
↓
This is a sponsored advert: Please read the information below
↓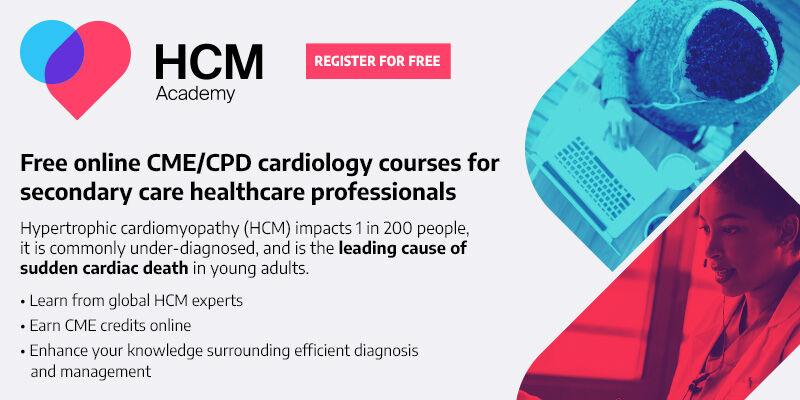 Access our CME/CPD courses anytime, anywhere, and study at your own pace
↑
This is a sponsored advert: Please read the information above
↑
Some Eastern European countries almost matched the UK's performance despite spending less than one-third of the UK's health budget per head of population.
An editorial in the Lancet Oncology questioned whether the NHS Cancer Plan, launched to tackle poor survival rates in the UK, was working.
Professor Richards conceded that while some of the data from European countries could be flawed, this was unlikely to account for all of the differences between countries. "The findings show that many more lives could be saved if the outcomes in all countries were brought up to the standards of the best countries."