The first two-drug regimen to treat some patients with HIV in Europe has been approved ViiV Healthcare and Janssen have announced.
Juluca consists of ViiV's dolutegravir, which is an integrase strand transfer inhibitor, and Janssen's rilpivirine 25mg, a non-nucleoside reverse transcriptase inhibitor.
Taken once daily, the pill is for the treatment of human immunodeficiency virus type 1 (HIV-1) infection in adults who are virologically suppressed, on a stable antiretroviral regimen for at least six months with no history of virological failure, and no known or suspected resistance to any non-nucleoside reverse transcriptase inhibitor or integrase inhibitor.
Findings from a pooled analysis of data from the SWORD studies showed Juluca to be non-inferior to traditional three and four drug regimens in maintaining virologic suppression through 48 weeks in HIV positive adults. The SWORD studies data, presented at the Conference for Retroviruses and Opportunistic Infections (CROI) 2017, paved the way for the treatment's approval.
↓
This is a sponsored advert: Please read the information below
↓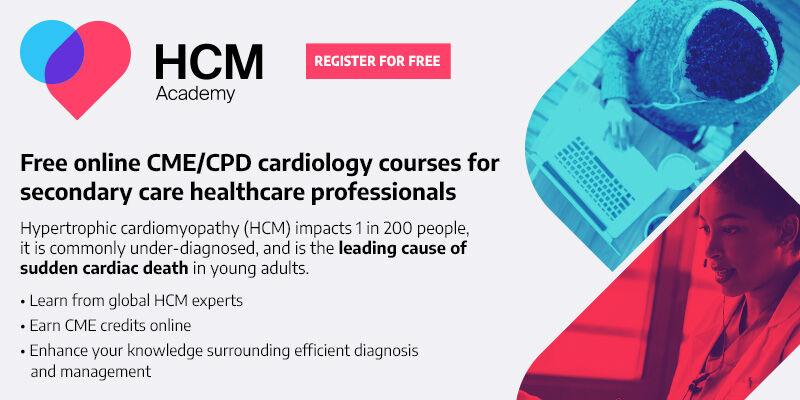 Access our CME/CPD courses anytime, anywhere, and study at your own pace
↑
This is a sponsored advert: Please read the information above
↑
The most commonly reported (>5%) adverse events in the dolutegravir+rilpivirine arm were nasopharyngitis, headache, diarrhoea and upper respiratory tract infection.
Deborah Waterhouse, chief executive of ViiV Healthcare, said the approval of Juluca "is very positive news for people living with HIV (PLHIV) across Europe, who will now have the opportunity to maintain their viral suppression with a complete treatment regimen composed of only two drugs within a single-pill.
"Thanks to advances in treatment, many PLHIV who are on therapy are living longer, with near-normal life expectancies. We listened to their concerns about the potential long-term effects of being on treatment for decades, and have developed a solution aligned with a preference to streamline care by taking fewer antiretrovirals to manage their HIV," she said.
Juluca was approved in the US in November 2017.