An NHS trust has pleaded guilty to health and safety breaches after a hospital patient fell out of a window and fractured his ankle.
Stockport NHS Foundation Trust was fined £5,000 after admitting to breaching the Health and Safety at Work Act 1974.
The trust was also ordered to pay £1,965.58 in costs after Trafford Magistrates' Court heard patient Paul Newell was able to get out of a first floor window at the Stepping Hill Hospital in Stockport.
The court heard the patient had climbed onto the window sill and was then able to drop to the ground, fracturing his ankle.
Health and Safety Executive inspector Thomas Merry said: "This case graphically illustrates that hospitals need to ensure that vulnerable patients in their care are not put at risk.
↓
This is a sponsored advert: Please read the information below
↓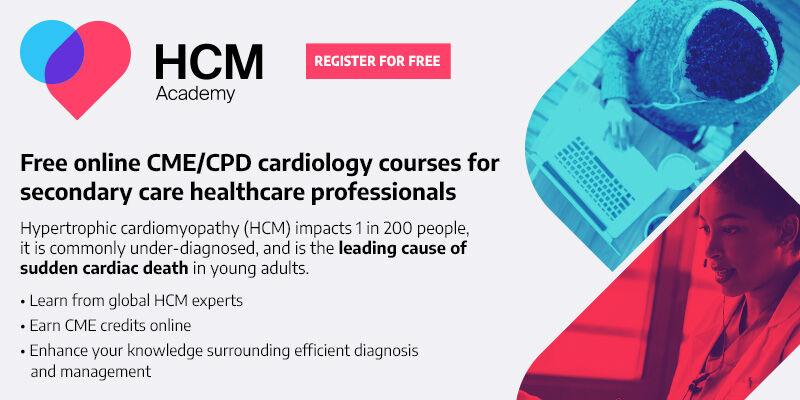 Access our CME/CPD courses anytime, anywhere, and study at your own pace
↑
This is a sponsored advert: Please read the information above
↑
"This patient's injuries were entirely avoidable. The hospital had not assessed the risk of someone getting out of an unsecured window.
"This is a well-known risk in the care sector. Hospitals deliver important services to some of the most vulnerable members of society.
"This makes it essential that effective assessment of the risks to health and safety are undertaken in order to ensure the necessary preventive measures are put in place."
Copyright © PA Business 2007