A two-year-old was sent home from hospital with a prescription for nappy rash cream after he broke his foot, his family said.
Ty Brown was taken by his mother to the UK's South Tyneside General Hospital for treatment after he fell from a friend's trampoline.
But doctors were unable to diagnose any fracture, and were more concerned about a small rash around his bottom than his painful foot, his family said.
It was not until he was taken the next morning to Sunderland Royal Hospital from his home in South Boldon by mother Vicky, 21, that doctors X-rayed his foot and put it in a cast.
↓
This is a sponsored advert: Please read the information below
↓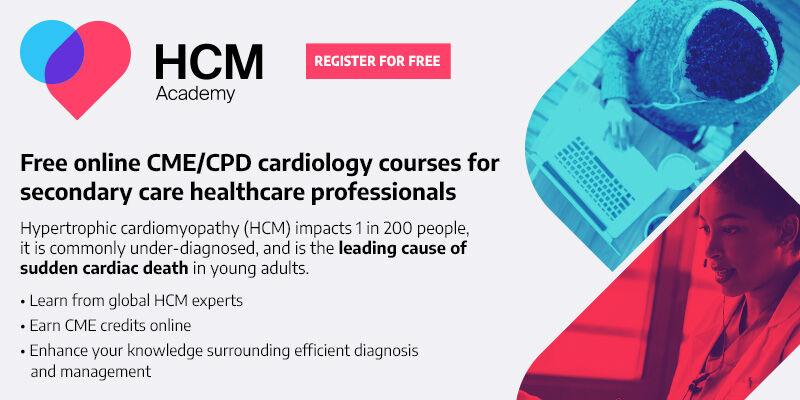 Access our CME/CPD courses anytime, anywhere, and study at your own pace
↑
This is a sponsored advert: Please read the information above
↑
Hospital bosses have apologised but continue to back the staff on duty at the time.
Ian Frame, hospital trust executive director of personnel and development said: "When Ty was discharged, clear advice was given to his parents to bring him back if his symptoms persisted and had they done so it is very likely that an X-ray would have been done at that stage.
"In reviewing Ty's care, senior doctors have agreed that based on his initial symptoms, the doctor's assessment on the day he came to A&E was reasonable.
Copyright © PA Business 2008

South Tyneside NHS Foundation Trust