Claims that standards in a children's hospital were worse than in the developing world have prompted an examination of services by the Healthcare Commission.
The probe follows a report published in the Observer newspaper suggesting that doctors at Birmingham Children's Hospital (BCH) felt they received better theatre support when performing kidney transplants during a charity visit to Lagos, Nigeria, than at the Midlands hospital.
The report, published on the Observer website, said support for specialist services in the NHS hospital "are being allowed to wither on the vine" and that there is a "prevailing theme of failure" to report incidents because "there is no point".
BCH chief executive Paul O'Connor described the comparison with Third World treatments as "nonsense", but the Healthcare Commission said it was to "examine concerns" at the request of the Secretary of State for Health, Alan Johnson.
↓
This is a sponsored advert: Please read the information below
↓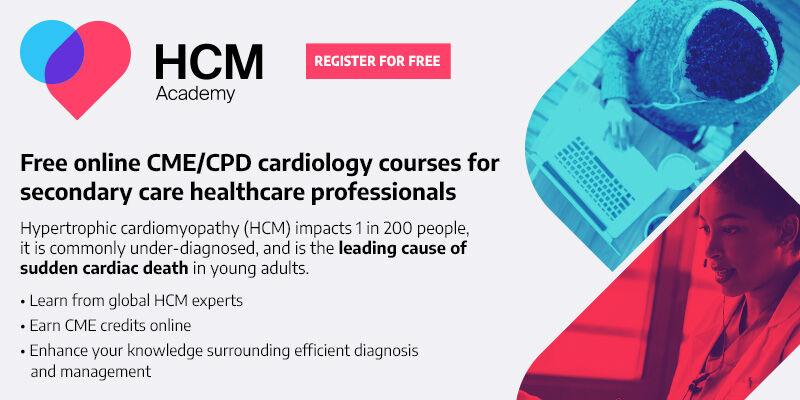 Access our CME/CPD courses anytime, anywhere, and study at your own pace
↑
This is a sponsored advert: Please read the information above
↑
Nigel Ellis, the commission's head of investigations, said: "We cannot comment in detail at this stage, however, we are taking the concerns raised very seriously.
"We will publish an independent report detailing our findings, in due course."
A spokeswoman added that the commission is liaising with Monitor, an independent regulator of NHS foundation trusts, and has been in contact with the Birmingham Children's Hospital Foundation NHS Trust.
Copyright Press Association 2008