The International Myeloma Foundation (IMF) said yesterday that the positive opinion from the European Medicines Agency (EMEA) could clear the way for a new treatment regimen in Europe.
The decision recommends approval of Thalidomide Pharmion in combination with melphalan and prednisone for newly diagnosed patients over 65.
"Thalidomide is the first of what are called the "novel therapies" that along with Velcade (bortezomib) and Revlimid (lenalidomide) have changed the outlook for myeloma patients," said Susie Novis, president and co-founder of the IMF.
"Thalidomide is available in the United States, Australia, New Zealand and elsewhere now, and we would like all patients to have safe access to its demonstrated benefits."
The combination of melphalan and prednisone (MP) was once the standard of care for myeloma in Europe, but recent studies have shown the combination is greatly improved by the addition of the novel therapies: This positive opinion for thalidomide MP is based on a multi-centre clinical trial showing average survival of more than four years, a year-and-a-half more than MP without thalidomide. Studies have also shown improved response adding Velcade to MP and adding Revlimid to MP.
The recommendation sets the stage for the return of thalidomide to Europe with safe distribution for an important indication.
↓
This is a sponsored advert: Please read the information below
↓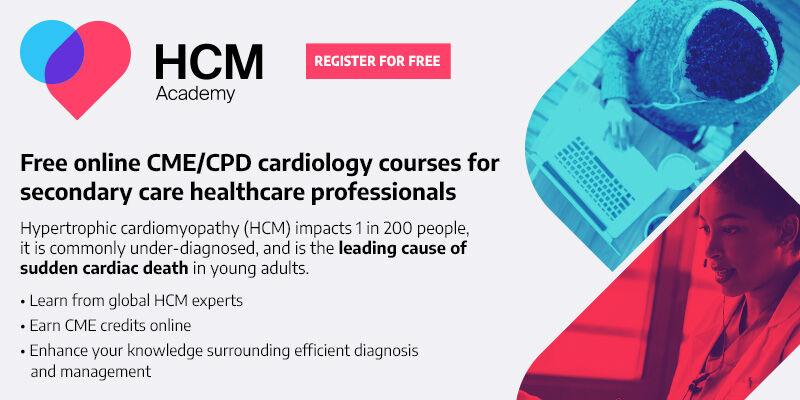 Access our CME/CPD courses anytime, anywhere, and study at your own pace
↑
This is a sponsored advert: Please read the information above
↑
Thalidomide, developed as Thalomid by Celgene Corporation, was approved for patients in the US in 2006. Although once associated with an epidemic of birth defects when prescribed for pregnant women, a proprietary risk management system in the US has seen more than 100,000 prescriptions without a single birth defect, demonstrating the drug can be used safely.
German haematologist Ralph Naumann, of the University Clinic in Dresden, Germany prescribes thalidomide for his patients even though he personally has experienced the effects of thalidomide since his own mother took it when she was pregnant.
He said: "Thalidomide is not a bad drug, it's just a drug that was badly used, and for the many myeloma patients today who are benefiting from thalidomide, that's a crucial distinction."
Myeloma, also called multiple myeloma, is a cancer of the bone marrow that affects production of red cells, white cells and stem cells. It affects an estimated 750,000 people worldwide, and in industrialised countries it is being diagnosed in growing in numbers and in increasingly younger people. There is no cure, but by using therapies in combination and in sequence doctors are moving myeloma toward becoming a chronic disease.
The positive recommendation could lead to marketing authorisation for thalidomide-melphalan-prednisone in the EU within two to three months.