A primary care trust is using text messages to help increase the numbers of women attending breast cancer screening clinics.
Tower Hamlets PCT has joined forces with mobile health promotion specialists iPLATO to get more women to the clinics.
Supported by the Public Health Team, 20 GP surgeries will use the iPLATO patient care messaging system to send patients timely reminders of their screening appointment.
"We will be using the text messaging system for breast screening appointment reminders in the coming weeks," said Virginia Patania, Practice Manager at the Jubilee Place Practice.
"We are looking forward to the opportunity of providing an innovative service that aims to increase the effectiveness of the breast screening programme."
↓
This is a sponsored advert: Please read the information below
↓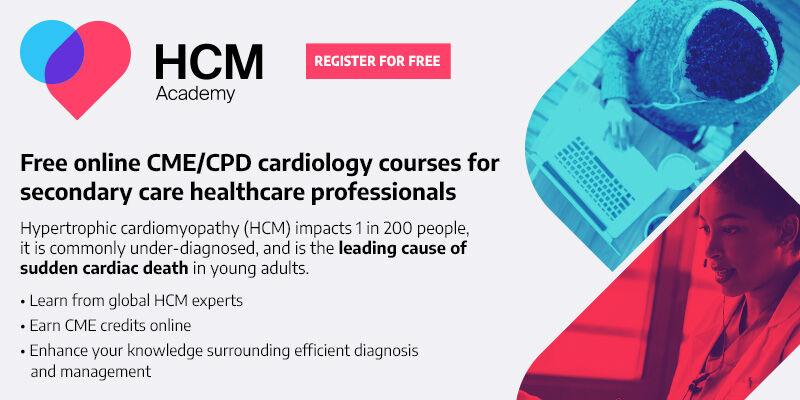 Access our CME/CPD courses anytime, anywhere, and study at your own pace
↑
This is a sponsored advert: Please read the information above
↑
Breast cancer is the second most common cause of cancer in Tower Hamlets. One in nine women will develop breast cancer at some point in their life and it is essential that attending a breast screening invitation is regarded as a high priority.
The borough has a culturally diverse population and communicating effectively to all groups the importance of screening is vital for the success of the breast screening programme. With 82% of the UK adult population owning a mobile phone, text messaging has proved to be an effective way of communicating with patients.
Ian Basnett director of the public health team said: "Crucial to a continued reduction in breast cancer mortality is early diagnosis, as the earlier cancer is identified, the easier it is to treat and the better the prognosis. One way of identifying cancer at an early stage is through screening.
"Our role has been to commission safe, effective and quality
assured breast screening services for the eligible population of the PCT. Public health staff work with the screening provider to encourage women to attend their appointment. We have chosen to test whether text messaging can help with this process and the iPLATO platform has demonstrated success in other areas of public health."