Swedish construction group Skanska has reached a deal for the delivery of a 33-year PFI scheme to design, build, finance and operate a major healthcare development in the UK.
Under the terms of the deal, Skanska will invest £8.2m (approx SEK 110m) and receive a construction contract worth £174m (SEK 2.4bn).
The redevelopment of Manor Hospital will include 40,000 square metres of new accommodation, including a modular ward block containing 136 beds.
This unit will complement the existing facilities, some of which are to be refurbished, to provide a total of 558 inpatient beds on completion of the scheme.
Also, the hospital project will include the extensive rejuvenation of the existing facilities to create a single unified hospital.
↓
This is a sponsored advert: Please read the information below
↓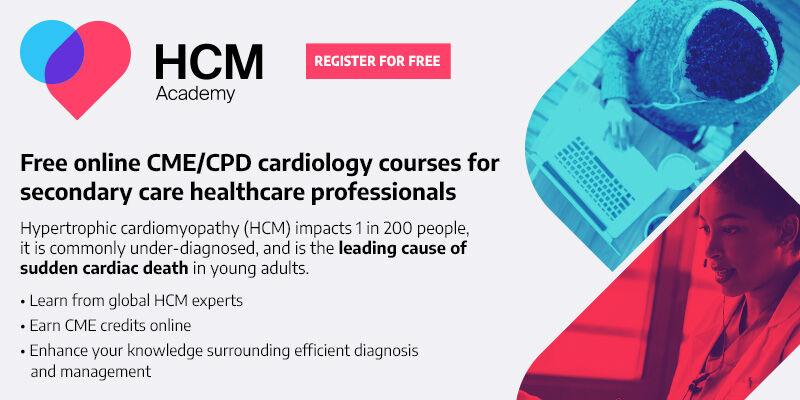 Access our CME/CPD courses anytime, anywhere, and study at your own pace
↑
This is a sponsored advert: Please read the information above
↑
Some current buildings will be replaced; a new state-of-the-art Diagnostic and Treatment Centre will be created along with a new Women, Children and Young Peoples Centre linked to the existing Maternity Unit. A new Multi-Professional Education Centre will provide training facilities integrated within the mainstream hospital environment.
Preparatory works have been completed and main construction will begin this month (November) with the completion of all new accommodation set for the autumn of 2010 and full completion of the scheme in the summer of 2011.
Throughout the phased construction period, all existing healthcare facilities will remain fully operational.