Swiss biopharmaceuticals business Idorsia has announced that the first patient has been enrolled into PRECISION, a Phase 3 study to investigate the efficacy and safety of aprocitentan for managing resistant hypertension in adults [June 20 2018].
This multi-center, double-blinded, placebo-controlled, randomized, parallel-group study aims to demonstrate the blood pressure lowering effect of aprocitentan when added to standard-of-care in resistant hypertension patients. It will address both the short-term efficacy of aprocitentan and the durability of its effect on long-term treatment in a placebo-controlled manner.
Patients with a history of resistant hypertension will undergo a thorough screening and run-in period. This will confirm the diagnosis of resistant hypertension by excluding pseudo or apparent resistant hypertension, Indorsia said.
During the screening period, patient's background anti-hypertensive therapies will be transitioned to a standardised fixed combination of a calcium channel blocker (amlodipine), an angiotensin receptor blocker (valsartan) and a diuretic (hydrochlorothiazide).
Patients with true resistant hypertension will then be randomized to receive aprocitentan 12.5 mg, 25 mg, or placebo once-daily.
↓
This is a sponsored advert: Please read the information below
↓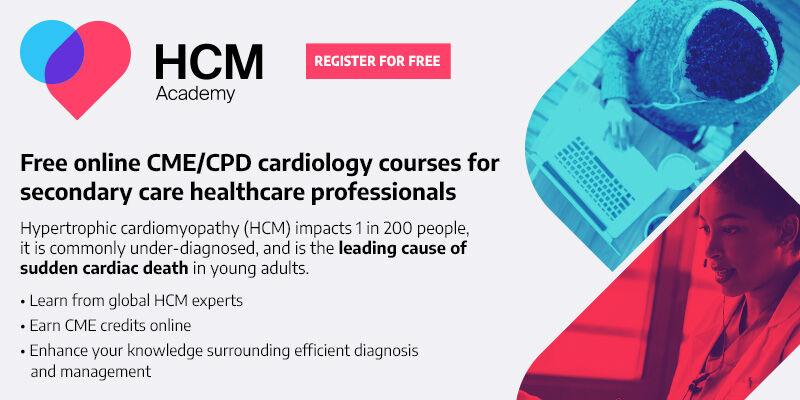 Access our CME/CPD courses anytime, anywhere, and study at your own pace
↑
This is a sponsored advert: Please read the information above
↑
The study consists of three sequential treatment periods. The first is a double-bind treatment period designed to demonstrate the effect of aprocitentan on blood pressure at Week four, compared to placebo. Patients then enter a treatment period where they are treated with 25 mg aprocitentan for 32 weeks.
This is followed by a double-blind, randomized withdrawal treatment period where patients will remain either on aprocitentan 25 mg or switch to placebo for 12 weeks. The latter treatment period is designed to demonstrate the durability of the blood pressure lowering effect of aprocitentan. Patients will then enter a 30-day safety follow-up period.
From the initial screened patient population, at least 600 patients will be randomized and at least 300 patients are expected to complete the study. It will be conducted in approximately 100 sites in around 20 countries.
Guy Braunstein, head of global clinical development,Idorsia,said the study design of PRECISION had been established following consultation with regulatory agencies, including the FDA. "The design will ensure that we are focused only on patients with true resistant hypertension. It intends also to minimize the placebo response in the treatment period.
"This maximizes the chance to demonstrate both the short-term blood pressure lowering effect of aprocitentan, when added to standard-of-care, and the durability of its effect on long-term resistant hypertension management. If successful, the study should provide all the information required for filing and bring a therapy to patients who have exhausted many other options,"he said.
In December 2017, Idorsia began a collaboration with Janssen Biotech, Inc – one of the Janssen Pharmaceutical Companies of Johnson & Johnson – to jointly develop and commercialize aprocitentan and any of its derivative compounds or products.