The market in electronic medical record (EMR) systems across Europe may be set to treble over the next six years because of the strong business and clinical benefits such systems deliver, a new Frost and Sullivan report argues.
The report, titled European Electronic Medical Records Markets, says that the European EMR market is currently worth $349.6m and will reach $1.15bn by 2013.
Amongst the benefits of the solutions named by the analysts are improved efficiency and patient safety, better cost-containment and the desire to provide integrated healthcare.
↓
This is a sponsored advert: Please read the information below
↓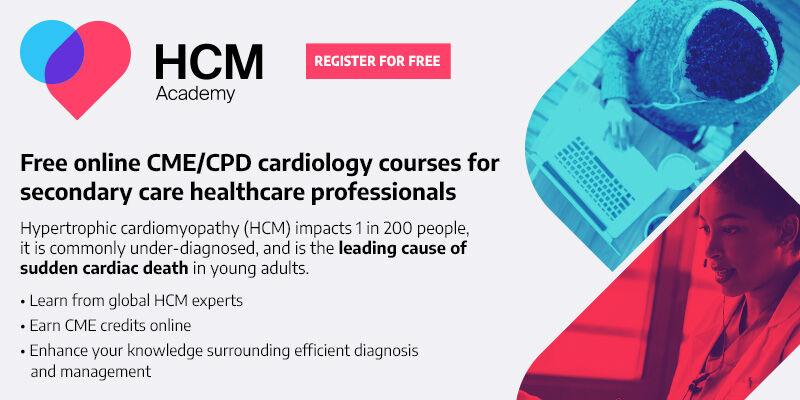 Access our CME/CPD courses anytime, anywhere, and study at your own pace
↑
This is a sponsored advert: Please read the information above
↑
A Frost and Sullivan spokesperson has said: "The cost-savings potential of EMR in both primary and hospital care is perhaps the most compelling factor driving its uptake, given that cost-containment is a top priority for governments and providers alike. The time and costs associated with basic but essential activities such as creating and storing charts and employing adequate nursing and administrative staff for these purposes can be reduced significantly by adopting an EMR system."
Frost and Sullivan Research Analyst Kiran John said: "Having accurate patient data plays a vital role in treating patients effectively, but this has always depended on maintaining comprehensive records of patients' encounters with the medical system. EMR provides healthcare professionals and nursing and administrative staff instant access to the right information from multiple points, and EMR data can be sourced, accessed, edited, appended and maintained effortlessly."
The report concludes that standardisation is the biggest issue shaping the pace of EMR adoption in Europe.