Standards of cleanliness at an NHS trust in Kent which was at the centre of several fatal outbreaks of the Clostridium difficile pathogen have improved, a watchdog has said.
Healthcare Commission inspectors visited the Maidstone and Tunbridge Wells NHS Hospital Trust two months after a scathing report was released into infection rates.
That revealed a total of 345 people died and more than 1,100 people were infected with C difficile over a two-year period, prompting the Health Secretary, Alan Johnson, to apologise for the "truly scandalous" situation.
Dr Heather Wood, who leads the commission's investigation team, made an announced two-day visit last week to ensure recommendations made in the wake of the problems are being carried out.
↓
This is a sponsored advert: Please read the information below
↓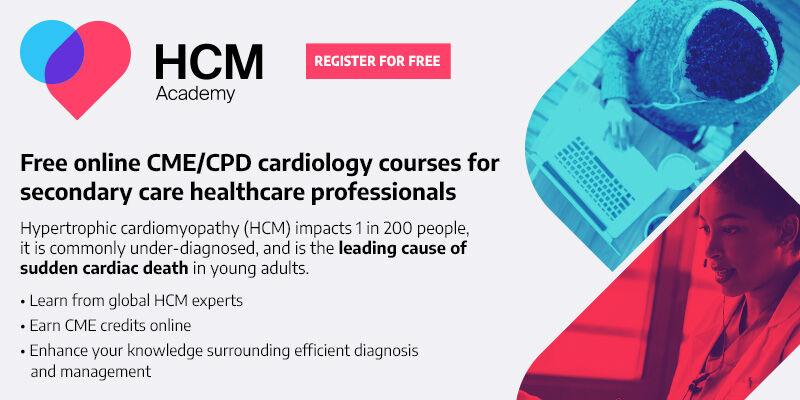 Access our CME/CPD courses anytime, anywhere, and study at your own pace
↑
This is a sponsored advert: Please read the information above
↑
The positive news will come as a relief to managers after the trust was recently put under further pressure with the announcement it had lost personal details belonging to 244 cancer patients.
A computer memory stick containing names, dates of birth, and in some cases a few clinical details, was discovered to be missing.
The lost information related to patients at the Peggy Wood Breast Care Centre based at Maidstone Hospital, but is said not to disclose their addresses or details of their hospital consultant or GP.
Copyright © PA Business 2007