Spire Cheshire Hospital has won the highest honour at the UK's National Customer Service Awards.
The private hospital, which was owned by BUPA until last month, achieved the highest satisfaction ratings from patients, consultants and staff after being nominated for management team of the year in the awards run by Customer Management magazine.
Judges were impressed by the results achieved by Spire Cheshire Hospital where 93% of patients surveyed in the latest satisfaction scores rated the service as "excellent" or "very good" and consultant satisfaction was 10%t above the average.
In addition, staff satisfaction increased from 64 to 71% over the past four years, while the Healthcare Commission, ranks Spire Cheshire among the top 10 independent hospitals in the UK for meeting its high standards.
↓
This is a sponsored advert: Please read the information below
↓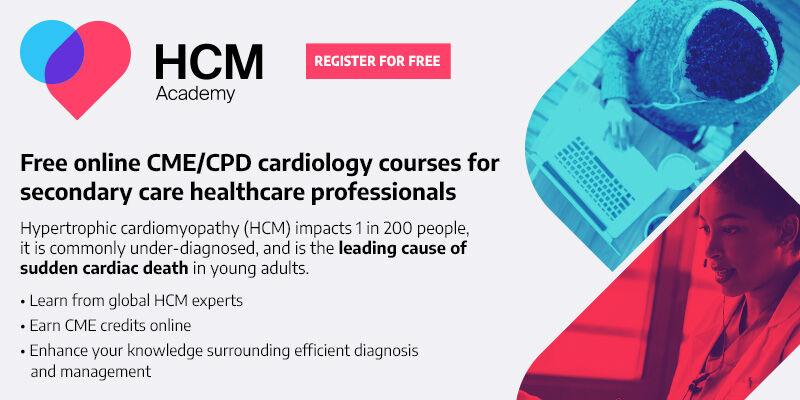 Access our CME/CPD courses anytime, anywhere, and study at your own pace
↑
This is a sponsored advert: Please read the information above
↑
The private hospital has recently increased the number of insured patients it treats by 4% and is expecting to treat more than 1,000 patients on behalf of the local
NHS in the next 12 months.
General manager Alison da Silva said: "First and foremost running a hospital means keeping people safe from harm and helping them to get better.
"The hospital's success is dependent on a strong and motivated management team, backed up by a dedicated set of people supporting us in the wards, in reception, and in theatres.  To win such a prestigious award is a great way for all of us to be recognised."