Swedish Orphan Biovitrum AB (publ) (SobiTM) and Biogen received a positive opinion from the Committee for Medicinal Products for Human Use (CHMP) of the European Medicines Agency (EMA) recommending that marketing authorisation be granted for Alprolix® (rFIXFc), a recombinant factor IX Fc fusion protein therapy for the treatment of haemophilia B.
If approved, Alprolix would be among the first therapies in the European Union (EU) to offer people living with haemophilia B prolonged protection against bleeding episodes with prophylactic dosing intervals.
"This positive opinion marks an important step in our efforts to bring treatment innovation to people with haemophilia in Europe and around the world," said Krassimir Mitchev, MD, PhD, vice president and medical therapeutic area head of Haemophilia at Sobi. "We are already seeing the benefits that Fc fusion technology can offer through our recent EU launch of Elocta® for people with haemophilia A. We are excited at the prospect of also offering the possibility for prolonged protection and reduced treatment burden to the haemophilia B community with Alprolix."
↓
This is a sponsored advert: Please read the information below
↓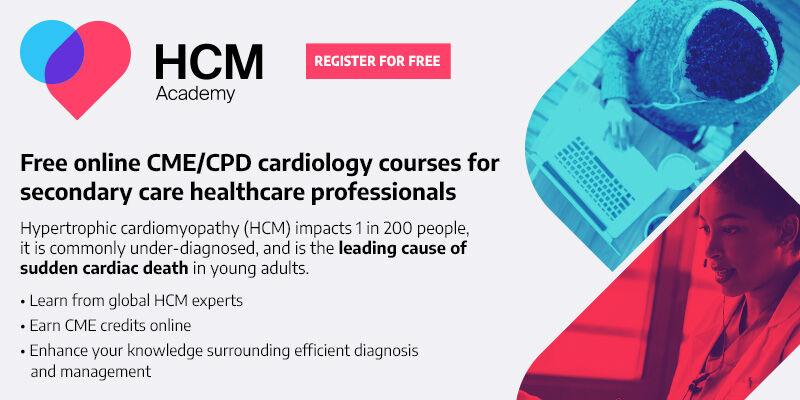 Access our CME/CPD courses anytime, anywhere, and study at your own pace
↑
This is a sponsored advert: Please read the information above
↑
The positive opinion was based on results from two global, Phase III clinical trials that demonstrated the efficacy, safety and pharmacokinetics of Alprolix for haemophilia B: the pivotal B-LONG study for previously treated adults and adolescents, and the Kids B-LONG study for previously treated children under age 12. The CHMP's recommendation is now referred to the European Commission (EC), which is responsible for granting marketing authorisation for medicines in the EU.
"Therapies that offer prolonged protection from bleeds are changing the way many approach treatment of haemophilia," said Gilmore O'Neill, MD, senior vice president, Drug Innovation Units at Biogen. "We are proud to work with Sobi to continue bringing to Europe these innovative Fc fusion therapies, which are grounded in the most robust real-world experience of any prolonged circulation factor therapies to date."
Sobi and Biogen are collaboration partners in the development and commercialisation of Alprolix for haemophilia B. Sobi has final development and commercialisation rights in the Sobi territory (essentially Europe, North Africa, Russia and most Middle Eastern markets). Biogen leads development and manufacturing for Alprolix and has commercialisation rights in North America and all other regions in the world excluding the Sobi territory.