A technique initially developed by astronomers has been employed to improve the quality of results gained from hospital body scans.
Astronomers at the University of Edinburgh worked with clinicians to adapt an algorithm designed to process complex data derived from studies of stars to be used in magnetic resonance imaging (MRI) scanning.
MRI scanning can record images of any part of the body from several angles and is used to examine organs or tissue. Patients who undergo scans have to lie still while the scanner records successive layered images of their body.
Problems arise if a patient moves, as this can easily distort the image.
↓
This is a sponsored advert: Please read the information below
↓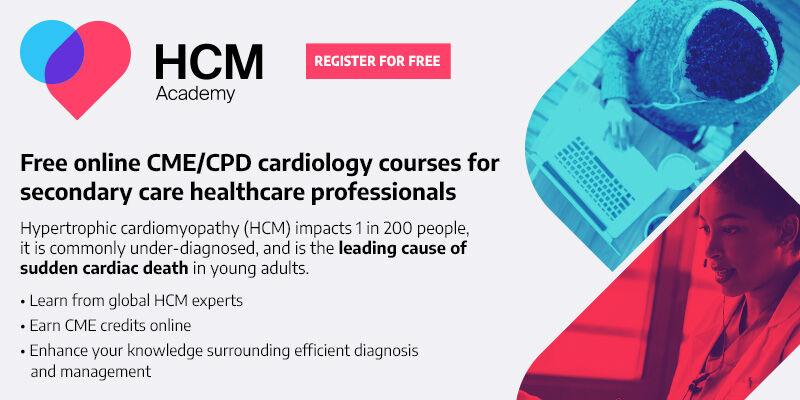 Access our CME/CPD courses anytime, anywhere, and study at your own pace
↑
This is a sponsored advert: Please read the information above
↑
The astronomy algorithm corrects distortions caused by movement or caused by the scanner. This makes the technique especially suitable for use with children or seriously ill patients, and avoids patients having to undergo repeat scans to get accurate results.
The new algorithm also speeds up the analysis of the results – completing them almost instantly.
Professor Alan Heavens, of the University of Edinburgh's School of Physics, said: "We estimate that this technology, derived from pure astronomy research, will bring benefits to patients."
Copyright The Press Association 2008