Roche announced that its new, dedicated high-volume testing immunoassay solution, the cobas e 801 module, is now available for countries accepting the CE Mark.1
As diagnostic laboratories evolve to meet growing workloads in an increasingly challenging environment, the cobas e 801 module offers high value through its flexibility, which allows for the efficient use of existing resources such as space, infrastructure and personnel. The module is designed for maximum consolidation at a high throughput, continuous operation and, at the same time, it reduces the amount of waste generated, for more environmentally friendly testing.
"Today, laboratories need to deliver more diagnostic tests than ever before, while in many cases their resources are constrained" said Roland Diggelmann, CEO Roche Diagnostics. "The cobas e 801 module is an important part of Roche's connected laboratory solutions that allows laboratories to test efficiently and to sustainably grow their testing capacity."
↓
This is a sponsored advert: Please read the information below
↓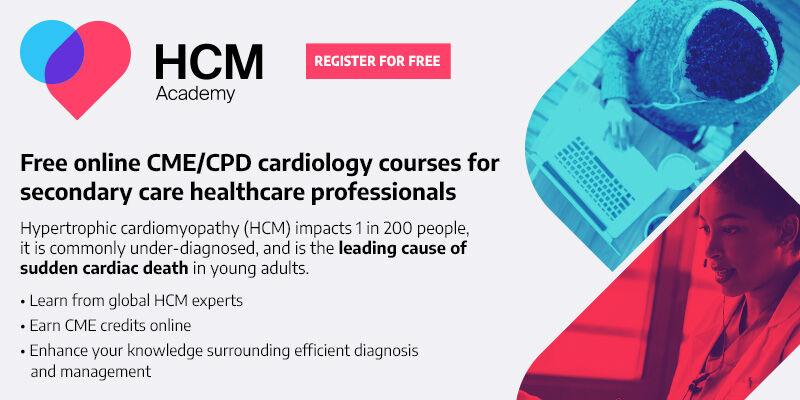 Access our CME/CPD courses anytime, anywhere, and study at your own pace
↑
This is a sponsored advert: Please read the information above
↑
The cobas e 801 module almost doubles the currently available immunochemistry testing capacity on the same footprint. The system only requires a low sample volume, offers an extensive assay menu and delivers fast, reliable and consistent patient results across systems. This benefits patients and healthcare professionals by providing the accurate and timely results needed to make the correct treatment decisions.
About the cobas e 801 module and immunoassay testing
The cobas e 801 module is the newest member of the cobas 8000 modular analyser series. It offers more than 100 immunoassays, across a wide range of disease areas. Up to four cobas e 801 modules can be configured in series, delivering up to 1200 tests per hour across up to 192 reagent positions. The cobas e 801 allows for continuous loading of reagents and consumables and has a high uptime while requiring less hands-on time. The possible turn-around times for routine and emergency samples are the lowest available on the central laboratory market, with 18 minutes for routine and nine minutes for emergency tests, for instance with cardiac markers.2 The small sample volumes required for testing are especially beneficial for critical patients, such as neonates and oncology patients. The cobas e 801 module uses the well-established Elecsys technology. For more information visit cobas.com
References
Local product availability may vary independently from CE Mark approval.
Package insert data. 2014