Diagnoses of new sex infections rose by 2% to 376,508 from 2005 to 2006, largely among young people and gay men, the UK Health Protection Agency found. The biggest rise was seen in genital herpes, up 9% to 21,698. Among girls aged 16-19 the rise was 16%. But experts said there were encouraging early signs of reversing trends – gonorrhoea and syphilis dropped by 1%.
↓
This is a sponsored advert: Please read the information below
↓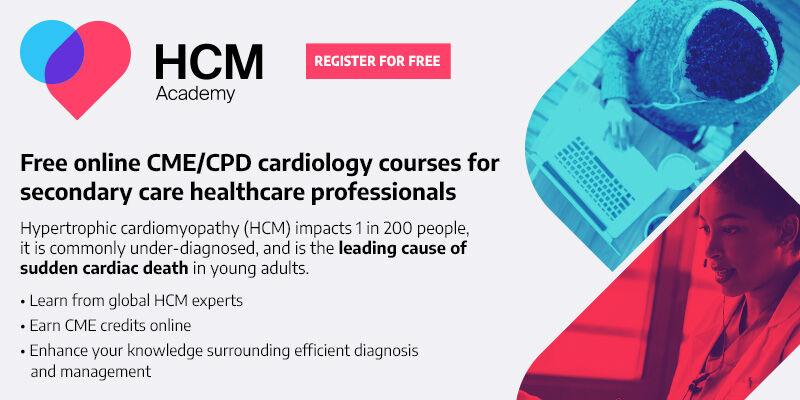 Access our CME/CPD courses anytime, anywhere, and study at your own pace
↑
This is a sponsored advert: Please read the information above
↑
Sexual infection diagnoses have been almost continually rising since the 1990s, with the highest increases in recent years being seen in the 16 to 24 age group. The HPA said part of the rise in the number of people being diagnosed was due to more people coming forward for testing. During 2006, nearly one million people were screened for an STI at a genitourinary medicine (GUM) clinic.
 
Professor Pat Troop said, "There is mixed news in these figures. Some infections now appear to be slowing down. But there is no room for complacency. The picture for young people remains particularly worrying."
Dr Gwenda Hughes, head of the STI section at the HPA, said higher STI rates were found in young people because they were more sexually active. Multiple partners, changing partners and failing to wear condoms all contributed to higher rates in this group, she said.