Direct digital mobile X-ray systems recently received by a UK hospital trust are to be used for bedside examinations and rapid image delivery across two hospital sites.
Of seven units received by Sheffield Teaching Hospitals NHS Foundation Trust, four will be used in the adult accident and emergency unit at Northern General Hospital and three for emergency ward radiography at Royal Hallamshire Hospital.
The Mobile DaRt systems were provided by UK-based equipment supplier Xograph Healthcare. 
Each system comprises a motor-driven mobile X-ray unit plus a large-area CXDI-50G portable flat-panel detector manufactured by Canon Medical.
Xograph says the Mobile DaRt's motor-drive characteristics mean it can be moved around the hospital, aiding trauma assessment in situ and in ITU environments, and that its slimline shape and "inch-mover" feature optimise manoeuvrability between hospital beds.
↓
This is a sponsored advert: Please read the information below
↓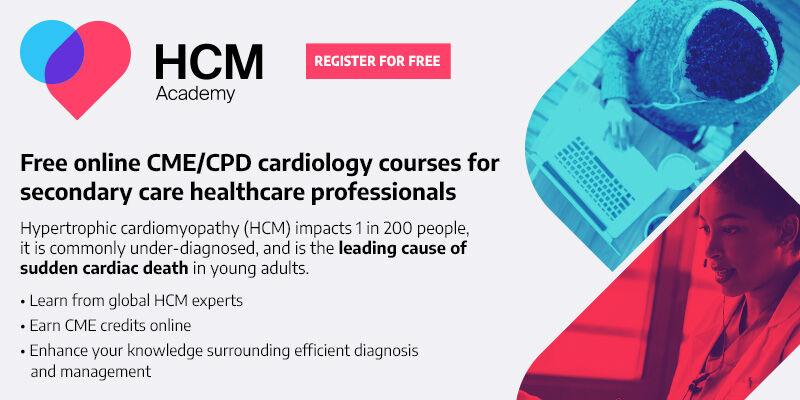 Access our CME/CPD courses anytime, anywhere, and study at your own pace
↑
This is a sponsored advert: Please read the information above
↑
The company says its product speeds up workflow, as high-definition digital images are available for review soon after exposure, providing clinicians with sharp images for diagnosis at minimum exposure to the patient.
Andy Brammer, site lead radiographer at Royal Hallamshire Hospital, commented: "The Mobile DaRt is a much quicker and more flexible approach than conventional mobile imaging.
"Image reviews can take place immediately at the patient's bedside and without the need to remove the detector. This reduces the need for patient handling and also the radiographers know immediately if a repeat exposure is required.
"Also, with direct digital imaging we are better able to cope with the need for more examinations. For example, when visiting ITU the radiographers can perform more X-rays than they anticipated without needing to go and fetch more cassettes."
Mr Brammer continued: "The ability to drive Mobile DaRt from the tube head is also a great feature. The radiographer doesn't need to move around the bed to move the system into position."
Sheffield Teaching Hospitals NHS Foundation Trust
Xograph Healthcare