EKF Diagnostics Holdings plc, a worldwide manufacturer of point of care in-vitro diagnostic devices, has announced that its new Quo-Lab point of care (POC) HbA1c analyser has received its CE Mark, allowing the product to be formally launched in European Union (EU) and European Economic Area (EEA) countries.
Quo-Lab is a semi-automated HbA1c analyser which provides highly accurate, low cost and easy-to-use technology for GP surgeries, diabetes clinics and laboratories. HbA1c monitoring is increasingly used in the detection and management of diabetes, and Quo-Lab has been specifically designed to meet the needs of economies where diabetes is an increasingly large public health issue and resources are limited.
The new analyser is manufactured by EKF subsidiary Quotient Diagnostics Ltd and uses the unique Boronate Affinity Florescence method perfected in its Quo-Test HbA1c analyser. Requiring just 4 µL of venous or finger prick blood, the small and lightweight Quo-Lab delivers lab-accurate results within four minutes (CV < 3% at 7% A1c). Consequently, the company anticipates great demand for Quo-Lab, which is positioned as one of the most cost effective and user friendly HbA1c analysers on the market.  The analyser's simple 4-Step procedure requires minimal training, with on-screen instructions available in a variety of user selectable languages.
Commenting, Julian Baines, CEO of EKF Diagnostics Holdings plc, said:
↓
This is a sponsored advert: Please read the information below
↓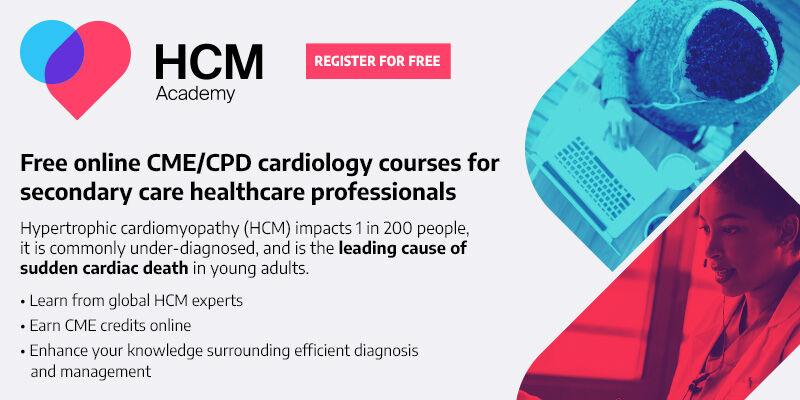 Access our CME/CPD courses anytime, anywhere, and study at your own pace
↑
This is a sponsored advert: Please read the information above
↑
"We believe Quo-Lab will have a very positive reception in the near patient testing market for HbA1c. It provides lab-accurate, low cost testing that is incredibly easy to use and minimises the opportunity for user error or contamination of the sample, but most importantly it has specific benefits to emerging markets where diabetes is on the increase.
"By utilising the methodology that we perfected for Quo-Test we know we have a device that delivers the accuracy and precision that practitioners demand, together with a user experience that is unrivalled in its sector."
Quo-Lab, which previewed at Medica in November 2011, will also be demonstrated at the American Association for Clinical Chemistry conference in Los Angeles, 17-19 July.