Quanta Fluid Solutions Ltd, a pioneering developer of advanced haemodialysis systems, announces it has received an Invention for Innovation (i4i) award worth £1.85 million from the National Institute for Health Research (NIHR) – the research arm of the NHS – to develop a new product concept for nocturnal haemodialysis.
Leveraging Quanta's knowledge and expertise established in the development of its CE marked, portable, cartridge-based haemodialysis system, SC+, the award will be used to develop a new dialysis machine concept specifically targeted for nocturnal use. To do this, Quanta will develop a series of new technologies aimed at optimising the delivery of nocturnal dialysis.
Nocturnal dialysis can provide a more frequent, higher dose treatment, which has been shown to offer significant clinical benefits to patients' overall health, whilst also improving quality of life. Nocturnal dialysis is typically a slower, longer overnight treatment, which more closely resembles the physiology of normal kidney function and is therefore gentler on the body than shorter, more intense dialysis sessions. More frequent nocturnal dialysis has been shown to provide five-year survivability comparable to deceased donor transplantation and to offer significant benefits for both cardiac function and blood pressure. Patients are also able to benefit from quicker post-dialysis recovery time and to see improvements in their exercise capacity and duration.
↓
This is a sponsored advert: Please read the information below
↓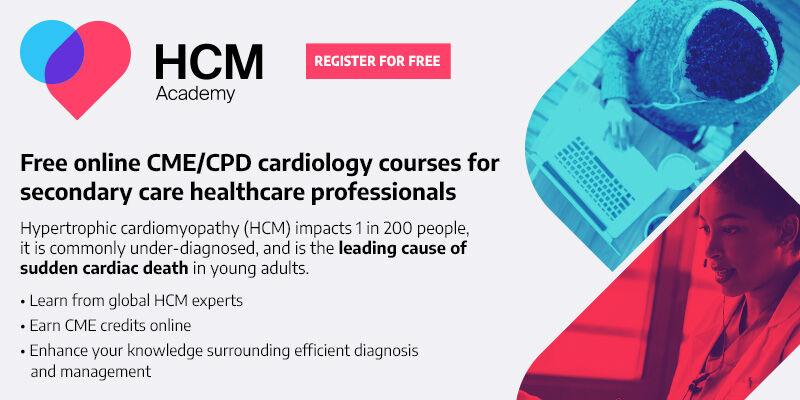 Access our CME/CPD courses anytime, anywhere, and study at your own pace
↑
This is a sponsored advert: Please read the information above
↑
Quanta is collaborating on this project with Professor William Zimmerman of the Department of Chemical and Biological Engineering at Sheffield University and Europlaz Technologies Ltd, a leading medical device manufacturer in the UK. Professor Zimmerman's research group will be contributing towards advanced multi-physics modelling of haemodialysis and Europlaz will be involved in the further development of technologies to be incorporated into the unique disposable cartridges, which are a core element of Quanta's system design and proprietary technology platform.
John E Milad, Chief Executive Officer of Quanta, said: "We are excited to have been awarded i4i funding from the NIHR. This will enable us to develop our product offering in promising new directions and to investigate the potential of new technologies for a nocturnal system designed to bring even greater benefits to renal patients. The i4i award is a validation of Quanta's vision and capacity for innovation in dialysis technologies. We look forward to working with Sheffield University and Europlaz Technologies in developing this new concept."
Martin Hunt, NIHR i4i Programme Director, said: "We believe that, with NIHR funding and the work Quanta is already doing in the dialysis space, SC+ has the potential to change the way dialysis patients are treated. Our award validates the unique positioning of i4i in de-risking early stage, innovative technologies for later stage investment. The addition of a nocturnal system would give patients even more flexibility and control over their treatment options and we are looking forward to seeing the results of this promising project."
i4i is an NIHR translational funding scheme to advance healthcare technologies and interventions for increased patient benefit in areas of existing or emerging clinical need. Through i4i, NIHR supports collaborative research and development projects that have demonstrated proof-of-principle and have a clear pathway towards adoption and commercialisation. The aim is to de-risk projects and make them attractive to follow-on funders and investors with the ultimate aim to get products or services to a position where they can be used within the NHS.