Polyganics, a privately held medical technology company focused on the commercialisation of proprietary products and technologies for peripheral nerve reconstruction and regeneration, announced that it has received the CE mark for NEUROCAP®, its nerve capping device. Polyganics intends to launch NEUROCAP® in several European countries later this year.
NEUROCAP® is an absorbable implant for the treatment and reduction of symptomatic neuroma in peripheral nerves. The device was cleared for sales in the United States in January 2016, and Polyganics introduced NEUROCAP® during the Annual Meeting of the American Society of Surgery of the Hand in Phoenix last January.
↓
This is a sponsored advert: Please read the information below
↓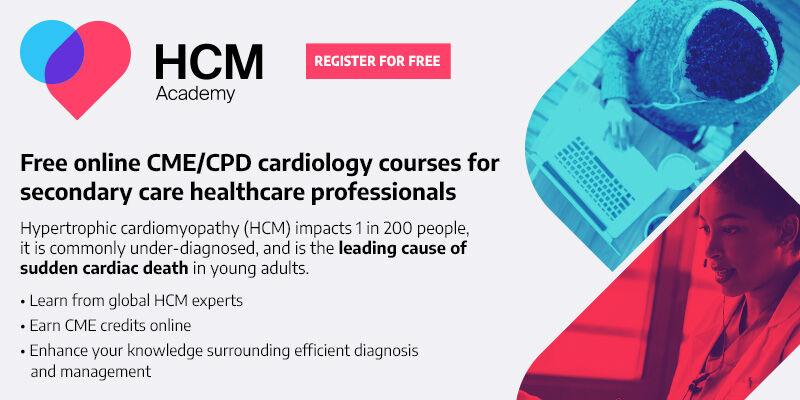 Access our CME/CPD courses anytime, anywhere, and study at your own pace
↑
This is a sponsored advert: Please read the information above
↑
In February, the European STOP NEUROMA study started to gather evidence for the long-term effectiveness of NEUROCAP® in the reduction of painful neuroma formation. The first patients have been successfully enrolled at the MC Groep hospital in Emmeloord, The Netherlands, by Coordinating Investigator Mariëtta Bertleff, MD. Through this study, Polyganics is collecting more data on the clinical performance of NEUROCAP®'s ability to isolate the nerve end, and the product's effectiveness with respect to the reduction of pain from the symptomatic neuroma and prevention of pain reoccurrence.
Rudy Mareel, CEO of Polyganics said, "CE regulatory approval is a key milestone for our nerve capping device. We strongly believe NEUROCAP® represents an important addition to the surgeons' toolbox in the treatment of peripheral nerve injuries enhancing surgical outcomes and patient recovery.
Furthermore, if NEUROCAP® shows effectiveness in terms of preventing pain symptoms to return over a one-year period, the device could be used in the prevention of painful neuroma formation following amputations. This is an additional, even more significant population which is steadily increasing due to the growing prevalence of diseases such as diabetes."