Gordon Brown has urged staff to support the Government's NHS reforms as ministers pledged to put quality at the heart of patient care.
Lord Darzi finally unveiled his vision for the health service after a year-long consultation exercise to outline measures to raise standards of care and give patients more choice in how and where they are treated.
It includes plans to force all hospitals to publish "quality accounts" of the care they provide in the same way that they publish financial accounts.
Patients' assessments of the care they receive will also be linked to hospital funding, with hospitals offering poor care having their incomes reduced.
For an average district general hospital, around £7m to £9m a year – or 3-4% of their budget – will be dependent on factors like outcomes and patient satisfaction.
↓
This is a sponsored advert: Please read the information below
↓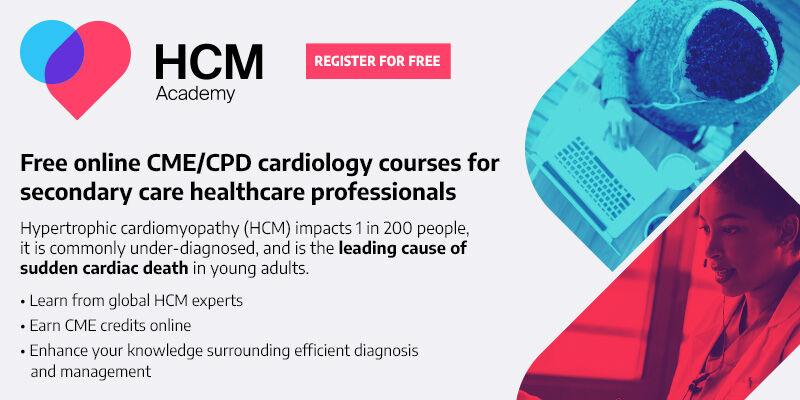 Access our CME/CPD courses anytime, anywhere, and study at your own pace
↑
This is a sponsored advert: Please read the information above
↑
In his introduction to the report, Lord Darzi said: "For the first time, patients' own assessments of the success of their treatment and the quality of their experiences will have a direct impact on the way hospitals are funded."
The Prime Minister said: "If in the last generation progress in healthcare was seen simply in terms of the doctor administering antibiotics, in the coming generation it will be patients, doctors and NHS staff working together to improve health and manage conditions."
Personal health budgets for people with conditions such as diabetes or multiple sclerosis will also be piloted to give patients greater control over their care.
Copyright © PA Business 2008