ImmusanT, a clinical stage company leveraging its Epitope-Specific Immuno-TherapyTM (ESITTM) platform to deliver first-in-class peptide-based immunomodulatory vaccine therapies to patients with autoimmune diseases, initiated enrollment in Australia and New Zealand for its Phase II RESET CeD study assessing the safety, tolerability and efficacy of its lead therapeutic candidate, Nexvax2®, in patients with coeliac disease who carry the immune recognition genes for HLA-DQ2.5.
The latter accounts for approximately 90% of the coeliac patient population, and Nexvax2 is designed to protect these patients from the effects of gluten exposure.
The randomised, double-blind, placebo-controlled Phase II study of Nexvax2 is currently the only disease-modifying therapeutic candidate in clinical development for patients with coeliac disease. Administered subcutaneously, Nexvax2 is intended to reprogram T cells that trigger an inflammatory response to gluten, thereby suppressing inflammation in patients with coeliac disease.
"Initial early development of Nexvax2 took place in Australia and New Zealand, and we are thrilled to be expanding our recently launched Phase II trial to patients from regions that have been with us from the beginning," said Leslie Williams, chief executive officer of ImmusanT. "Inadvertent gluten exposures can cause significant and long-term negative impacts on patient health. At ImmusanT, we are deeply committed to advancing Nexvax2 to protect coeliac patients from the effects of inevitable gluten exposure."
In prior Phase I studies, Nexvax2 was shown to be safe and well-tolerated when administered at its highest dose levels. By advancing into Phase II clinical trials, ImmusanT aims to confirm clinical efficacy of Nexvax2, and broaden the company's understanding of the potential impact of peptide-based immunotherapies, further enhancing its proprietary ESIT platform.
↓
This is a sponsored advert: Please read the information below
↓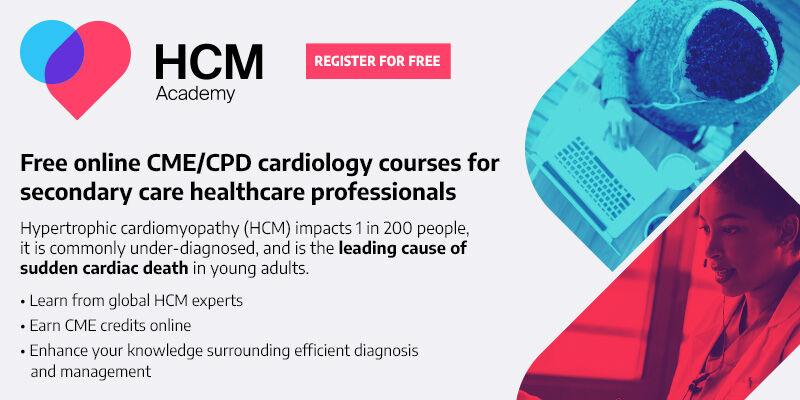 Access our CME/CPD courses anytime, anywhere, and study at your own pace
↑
This is a sponsored advert: Please read the information above
↑
The Australian trial will be conducted at sites in Melbourne, Perth, Adelaide and Brisbane, in addition to sites in New Zealand and the US.
"This trial is important in establishing clinical proof-of-concept for a treatment that would provide benefit beyond that of the gluten-free diet," said Jason Tye-Din, MBBS, PhD, principal investigator at the Royal Melbourne Hospital and head of celiac research at the Walter and Eliza Hall Institute of Medical Research in Melbourne, Australia. "The gluten-free diet is the only current treatment for coeliac disease, but it is onerous, complex and not always effective. Even the most diligent patients can suffer the adverse effects of accidental exposure. This study will test if Nexvax2 can specifically target the immune response to gluten in people with celiac disease and modify associated symptoms."
Michael Bell, president of Coeliac Australia, stated, "Our members and many thousands of Australians with coeliac disease have been looking forward to the announcement of the Phase II trial. Many have been following the development of Nexvax2 for more than a decade and are hopeful the results will take us one step closer to an effective treatment for coeliac disease."
RESET CeD intends to enroll approximately 150 patients across the US, Australia and New Zealand. For more information about RESET CeD, including inclusion and exclusion criteria, please visit www.clinicaltrials.gov (Identifier: NCT03644069). In Australia, trials will start in Melbourne and then roll out in Perth, Adelaide, Brisbane, Mackay and the Sunshine Coast.
About the RESET CeD Trial
RESET CeD is a Phase II, randomised, double-blind, placebo-controlled clinical study of Nexvax2®, in adult subjects with confirmed coeliac disease who have been following a gluten free diet for at least 12 consecutive months prior to screening. This study will evaluate the efficacy of Nexvax2 administered subcutaneously. The study plan consists of 3 periods: a screening period of 6 weeks, an approximately 16 week treatment period, and a 4 week post- treatment observational follow-up. Further information on the trial can be found at www.clinicaltrials.gov (Identifier: NCT03644069).