Achillion Pharmaceuticals has announced that the European Medicines Agency (EMA) Committee for Orphan Medicinal Products (COMP) issued a positive opinion on ACH-4471 for orphan status in the European Union (EU) for the treatment of C3 glomerulopathy (C3G).
"We are very pleased that ACH-4471, a first-in-class, oral inhibitor of complement factor D, has received a positive orphan status opinion for the treatment of C3G. At Achillion, we continually work to enhance the awareness of C3G, a rare renal disorder consisting of dense deposit disease (C3G) and C3 glomerulonephritis (C3GN) for which there are no approved therapies," commented Milind Deshpande, PhD, Chief Executive Officer of Achillion.
↓
This is a sponsored advert: Please read the information below
↓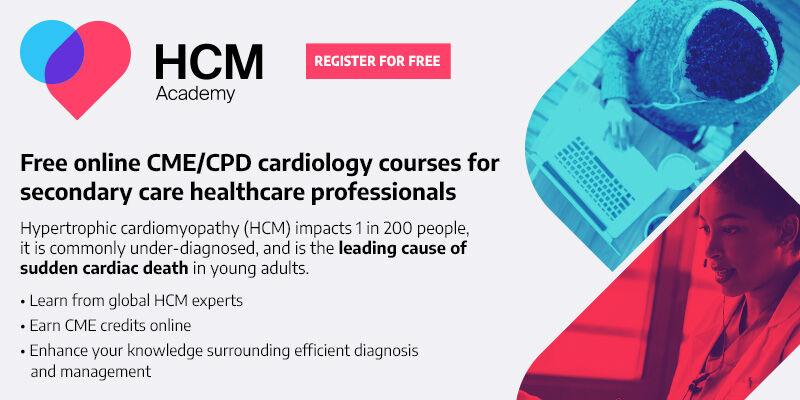 Access our CME/CPD courses anytime, anywhere, and study at your own pace
↑
This is a sponsored advert: Please read the information above
↑
Dr Deshpande further stated, "The mechanism of action for our factor D inhibitors, highlighted by the safety and efficacy data observed to date with ACH-4471, we believe represents a truly novel and targeted approach to potentially treating C3G, a chronic and devastating disease affecting the kidney. By specifically targeting factor D, we believe we are targeting the root cause of disease, which experts attribute to overactivation of the alternative pathway. By inhibiting factor D, we believe ACH-4471 may be able to reduce the excessive formation of C3 fragments in the blood which in C3G are continually being deposited in the kidney leading to impaired function and potentially renal failure."
There are estimated to be more than 4000 C3G patients in Europe for whom there are no approved therapies.