A positive opinion regarding granting marketing authorisation for the multiple sclerosis biosimilar natalizumab has been adopted by the European Medicines Agency's Committee for Medicinal Products for Human Use (CHMP), its manufacturer Polpharma Biologics has announced.-
A first-of-its-kind biosimilar for the treatment of adults with highly active relapsing-remitting multiple sclerosis (RRMS), natalizumab was developed to have the same intravenous dosage form, route of administration, dosing regimen and presentation as its reference medication.
The biosimilar was tested in the Phase I and Phase III ANTELOPE studies in RRMS patients. Both trials met their primary endpoints, showing that the biosimilar matched the reference medicine in terms of efficacy, safety and immunogenicity.
↓
This is a sponsored advert: Please read the information below
↓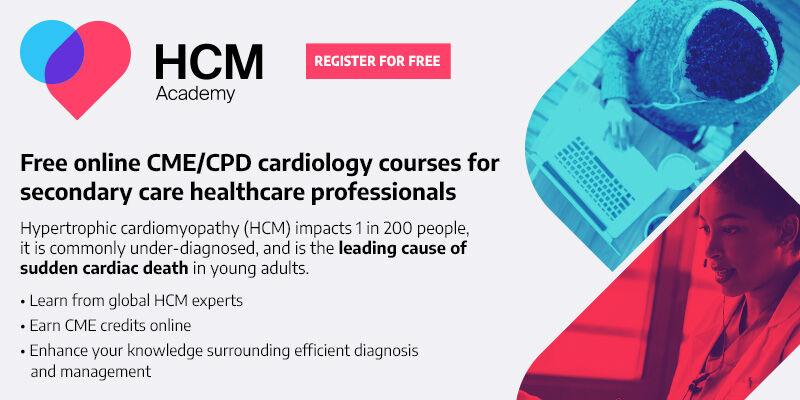 Access our CME/CPD courses anytime, anywhere, and study at your own pace
↑
This is a sponsored advert: Please read the information above
↑
While the manufacture and supply of natalizumab will remain the responsibility of Polpharma Biologics, the company's collaboration partner Sandoz will commercialise and distribute the proposed biosimilar upon approval.
'The CHMP's decision to recommend approval of this first-of-a-kind multiple sclerosis biosimilar is a milestone for patients who deserve affordable access to a treatment that could change the course of their disease,' said Michael Soldan, chief executive officer, Polpharma Biologics Group. 'We are now looking forward to supporting our partner Sandoz to bring biosimilar natalizumab to patients, whilst continuing to advance the development of our biosimilars pipeline, which will broaden our ability to offer affordable access to life-changing medicines.'
It's widely acknowledged that broader access to more affordable treatment options is needed to reduce the substantial economic impact of multiple sclerosis on healthcare systems. In 2017, this was estimated at between €37,000 and €57,000 per patient, per year in direct and indirect costs for those with moderate-to-severe disease.
A separate application for the use of biosimilar natalizumab in RRMS will immediately be made to the Medicines and Healthcare products Regulatory Agency in Great Britain. The proposed biosimilar is also under review by the FDA in the US.