Dozens of hospital wards have reportedly closed to new patients after a surge in the number of people affected by a violent stomach bug.
The number of cases of norovirus, which causes vomiting and diarrhoea, have risen 100% in the last 12 months, and doctors claim that up to 100,000 people a week are contracting the infection.
The Daily Telegraph reported that 30 trusts in England and Wales have shut wards, while the BBC said 56 wards are closed.
But the Department of Health is unable to confirm the figures as they come from individual health authorities.
Reported cases of the illness are at a five-year high, but it is thought the real figure could be far greater, as many sufferers do not seek medical attention.
↓
This is a sponsored advert: Please read the information below
↓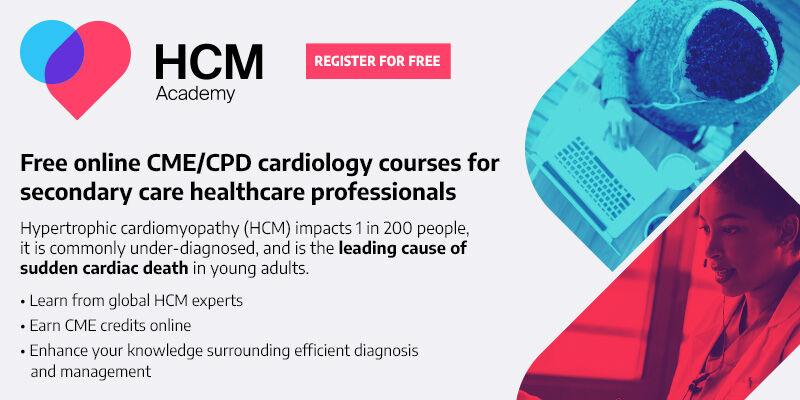 Access our CME/CPD courses anytime, anywhere, and study at your own pace
↑
This is a sponsored advert: Please read the information above
↑
Outbreaks of norovirus often appear in places where there are lots of people in close proximity, such as schools and cruise ships.
It is the most common cause of infectious gastroenteritis in England and Wales as the virus is easily transmitted by contact with an infected person, by consuming contaminated food or water or by contact with contaminated surfaces.
According to the HPA, symptoms will begin around 12 to 48 hours after becoming infected and will usually last 12 to 60 hours.
Copyright © PA Business 2008