Increasing the use of clinical care in the home could save the NHS money, enable acute trusts to carry out more elective surgery, and manage more emergency admissions, a new report shows.
The report, There's no place like home, shows the NHS in England could save a potential 500,000 bed days every year if every acute trust used virtual wards at the same scale as the trusts studied for the report. This could save at least £120 million, or 21% of all NHS providers' predicted deficit for 2016-2017.1
Produced by the expert panel that published Building the case for clinical care in the home in 2015, the report analysed the records of more than 9000 patients who had been cared for on a virtual ward between October 2012 and May 2016, comparing them to more than 4.2 million patients who had received all their care in NHS hospitals.
There's no place like home concludes that being on a virtual ward was just as safe and effective as completing treatment in hospital but that patients spent less time under hospital care.
Both patients and acute trusts benefited from the virtual ward: the acute trusts saved money and gained capacity. The trusts in the study are estimated to have saved £490 for each inpatient spell, that is for each continuous period of time a patient's medical care was the responsibility of a hospital consultant.
↓
This is a sponsored advert: Please read the information below
↓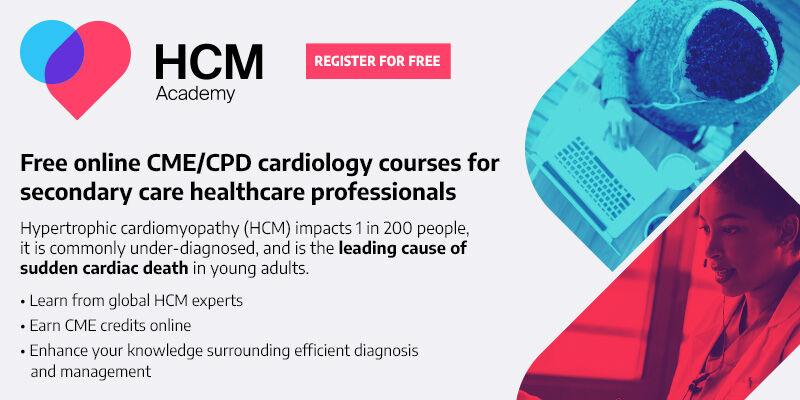 Access our CME/CPD courses anytime, anywhere, and study at your own pace
↑
This is a sponsored advert: Please read the information above
↑
Christine Outram, chair of The Christie NHS Foundation Trust and chair of the expert panel, said: "I'd urge the NHS to embrace clinical care in the home as a major part of local NHS plans being designed to deliver a world class health service.
"These independently validated data show that the care patients receive in their homes produces the same clinical outcomes as if they had stayed in hospital but releases capacity, which could be used in other ways by hospitals."
The capacity released was enough for the four trusts to have performed an extra 1470 hip replacements that would have generated an additional £7.43m. The data, analysed and validated by leading global analytics company MedeAnalytics, came from four acute trusts in England that use virtual wards provided by Healthcare at Home. Natalie Douglas, chief executive officer of Healthcare at Home, said: "What the evidence tells us is that high quality care and a high quality patient experience are linked to strong clinical and financial outcomes."
"Clinical care at home is about transforming the way we care for patients; moving beyond traditional models and pathways, giving patients a choice and an improved experience of their care or condition."
Case studies from eight English trusts who use clinical care in the home, are also included in the report, alongside the data, and detail what the service is like for patients, clinicians and busy acute trust managers.
Reference
NHS England predicted in July 2016 that existing provider plans to tackle deficits and strengthen financial delivery by commissioners would result in a provider deficit for 2016/17 of £580m. NHS Improvement. Strengthening financial performance & accountability in 2016/17 [Internet]. UK: NHS England July 21 2016 (cited September 2016). https://improvement.nhs.uk/uploads/documents/Strengthening_financial_per…