Today sees the launch of two powerful weapons in the fight against superbugs from Synergy Healthcare. AirCleanse™, is a new air-purifying system for healthcare services that achieves a massive 99.99% kill rate for all airborne infections.  Assure™/AssurePlus™ is a new range of cleaning products specially designed to meet the stringent needs of today's healthcare environment. Importantly both AirCleanse™ and AssurePlus™ are effective against the most resistant infections Clostridium difficile and tuberculosis (TB).
Currently there are at least 100,000 cases of healthcare- associated infections (HCAI), directly resulting in around 5,000 deaths in the UK each year and acting as a major contributor in a further 15,000 deaths. Particularly difficult to eliminate is C difficile. HPA figures released only last week show that prevalence of C difficile alone is up by 8% with 55,681 reported cases in 2006. This is an ever-increasing problem for the NHS, costing as much as £1bn and wasting around 3.6 million bed-days every year.
↓
This is a sponsored advert: Please read the information below
↓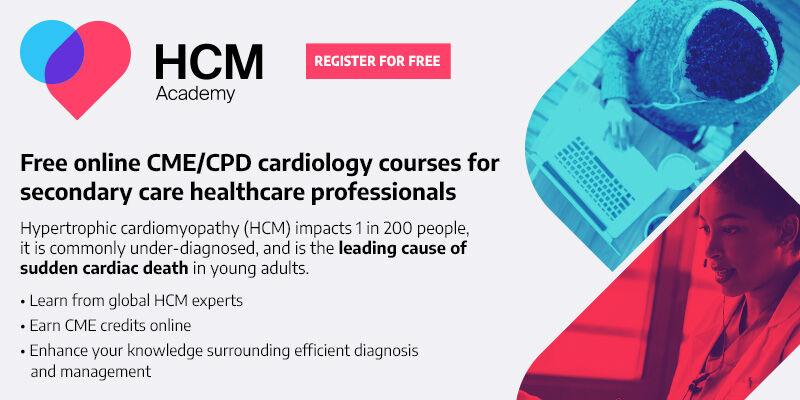 Access our CME/CPD courses anytime, anywhere, and study at your own pace
↑
This is a sponsored advert: Please read the information above
↑
Airborne infections are spread by sneezing, coughing and shedding of skin. They pose risks to healthcare staff as well as patients. These potentially life-threatening diseases, including MRSA, tuberculosis, Legionnaires' disease and C difficile, can be eliminated from the air by AirCleanse™, which dramatically reduces the chance of infection.
A major benefit of AirCleanse is that, unlike many air purification systems in use, the system does not require patients to leave the room whilst the purification process is taking place. Forcing patients to vacate rooms encourages greater spread of disease to other areas and increases the risk of infection.