A tough new watchdog to tackle resistant pathogens in hospitals such as MRSA and Clostridium difficile has been set up by the UK's Department of Health.
The Care Quality Commission will have the power to close wards and order more frequent checks for hospitals with poor records of infection control.
The independent new regulator for England will also be responsible for care homes and has the power to fine or shut down failing providers.
Health Secretary Alan Johnson said: "Despite progress, tackling infection remains a challenge for the NHS.
"I am determined that we will take action where necessary to safeguard patients and ensure staff feel able to report concerns.
"The regulator will have tougher powers to inspect and even close wards in order to protect patients and service users.
↓
This is a sponsored advert: Please read the information below
↓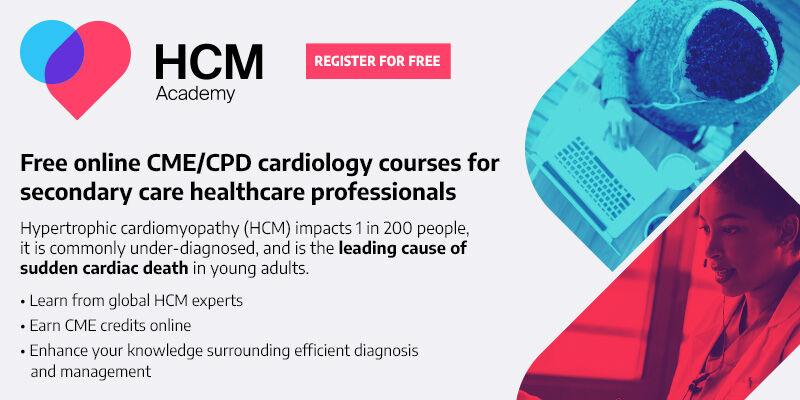 Access our CME/CPD courses anytime, anywhere, and study at your own pace
↑
This is a sponsored advert: Please read the information above
↑
"NHS staff, such as matrons, nurses and porters, who spend every day on the wards, need to feel able to report concerns to the new regulator."
The body will replace the Healthcare Commission, Commission for Social Care Inspection and the Mental Health Act Commission.
Mr Johnson added: "The current regulatory system has worked well but has been hampered by artificial barriers between health and social care.
"The Care Quality Commission will focus on assuring levels of safety and quality across health and adult social care services in England."
Copyright © PA Business 2007