A new approach to major surgery at University College London Hospitals (UCLH) NHS Foundation Trust could halve the length of time patients spend recovering in hospital and save millions of pounds for the NHS if taken up nationwide.
The approach, known as the Enhanced Surgical Treatment and Recovery Programme (ESTREP), will become standard clinical practice over the coming months at UCLH – one of the first hospitals in the UK to introduce it.
It is expected that the programme will cut by more than half the recovery time for patients undergoing major surgery across a wide range of specialties. This will in turn reduce the millions of pounds spent by the NHS on keeping patients in hospital beds unnecessarily.
↓
This is a sponsored advert: Please read the information below
↓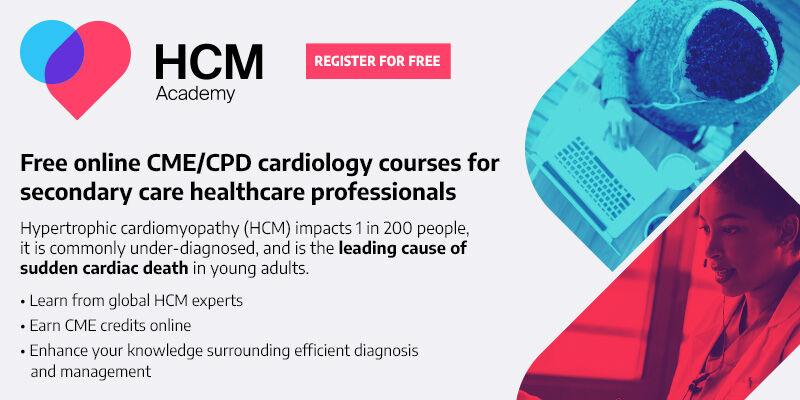 Access our CME/CPD courses anytime, anywhere, and study at your own pace
↑
This is a sponsored advert: Please read the information above
↑
Al Windsor, Consultant in Colorectal Surgery at UCLH, said:  "The introduction of ESTREP at UCLH is a huge step forward for improving patient care and as a direct result, can increase the number of patients we treat whilst saving money."