Movea, the global leader in technology, patents, and products for motion-sensing applications, today unveiled its SmartMotion Development Kit (SMDK) at MEDICA 2009.
The SMDK allows application developers, OEMs, and healthcare researchers to effortlessly add motion-sensing capabilities to their products or R&D projects. The best-in-class solution applies Movea's patented sensor fusion technology to deliver highly accurate measurement of human body orientation and precisely quantified motion.
Utilising the SMDK, healthcare, rehabilitation and evaluation professionals possess a solution to revolutionize the measurement of movement and physical activity assessment in a great variety of fields. Application areas include joint function measurement and diagnosis, functional physical therapy and biofeedback, elderly monitoring, home care, sleeping analysis, among many others.
This is achieved by using high-tech miniaturized motion sensing MEMS (Micro Electro Mechanical System) sensors which precisely measure and record body movements, combined with sensor fusion algorithms and a software engine. The MEMS are embedded within small, wireless, wearable consumer-friendly devices, allowing for entirely new deployment opportunities.
The SMDK combines a SDK with the MotionPod, a wristwatch-sized device that utilises MEMS, and a Windows-based API that allows developers to rapidly integrate and customise the use of wireless multi-sensors in their applications. It also includes a companion application, the MotionDevTool that has an intuitive graphical user interface for real-time visualisation and integration.
"The SmartMotion Development Kit clears a significant hurdle for companies seeking to innovate in a myriad of markets with wireless multi-sensor motion sensing solutions," said Sam Guilaumé, CEO of Movea.
↓
This is a sponsored advert: Please read the information below
↓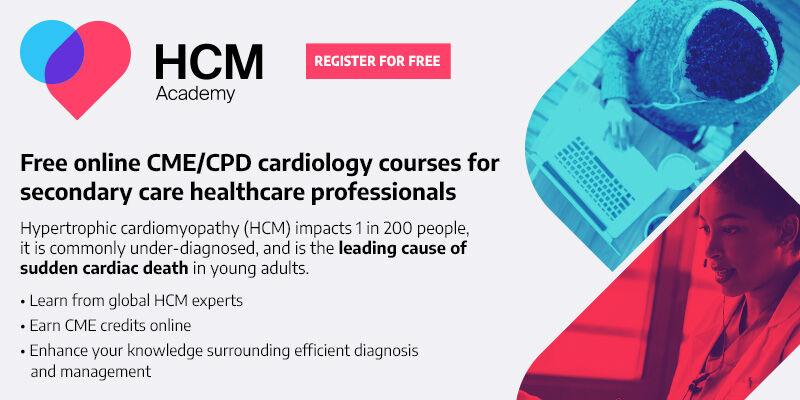 Access our CME/CPD courses anytime, anywhere, and study at your own pace
↑
This is a sponsored advert: Please read the information above
↑
"The SMDK enables innovators to quickly and inexpensively develop new products based on our MotionPod and will help expand the market for motion-sensing applications and solutions."
The SMDK is used by RM Ingénierie (RMI), the French medical information technology company, a Cegedim company. RMI currently employs MotionPod in its BioVal solution, a high-tech module that allows physical therapists and doctors to quantify joint function, as well as enhance and monitor physical therapy activity with biofeedback game exercises.
 
"The SmartMotion System is an exciting and exemplary development and deployment platform that will stimulate the adoption of increasingly sophisticated technology in medicine," said Pierre Foucault CEO of RMI.
"Movea's expertise combined with our domain expertise and clinical solution provides healthcare providers with greater insight into how their patients bodies move thereby improving their quality of care."
CIU Santé, the healthcare expertise centre for new technology experimentation and evaluation for the elderly, has partnered with Movea to use SmartMotion solutions to clinically validate a rehabilitation and activity monitoring system. Targeting seniors and focused on monitoring for dependence, the project monitors and analyzes the quality and quantity of physical daily activity.
"Movea's solution is designed to provide better preventative care by enabling patient rehabilitation and progress monitoring at home and can play a major role in healthcare cost reduction," said Patrick Mallea, Project Manager of CIU Santé.