Hospitals are reportedly writing off millions of pounds in "bad debts" from private patients who do not pay their bills.
The Health Service Journal (HSJ) analysed four trusts, and found private patient income totalled £39.3m in the year 2006-07.
But six months later, 15% of this was still outstanding, and at the year-end, the trusts had foregone more than £4.8m, the publication claims.
The North Bristol NHS Trust had the worst problem as 57% of its total private income of £1.8m was still owed as of 31 March last year. The HSJ claims private debt write-offs for the 12 months reached £855,000.
A trust spokeswoman said: "Over 90% of the debt referred to in the HSJ report comes from overseas patients for which we have provided emergency treatment.
"The trust is a specialist centre for HIV, and approximately half of this is HIV treatment.
↓
This is a sponsored advert: Please read the information below
↓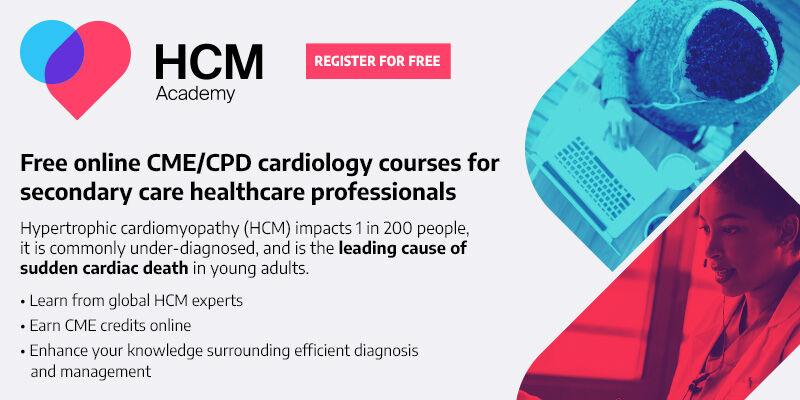 Access our CME/CPD courses anytime, anywhere, and study at your own pace
↑
This is a sponsored advert: Please read the information above
↑
"The element that relates to private patients is under 10% of the total."
Karen Jennings, Unison head of health, said: "These bad debts are another example of the growing instability created in the NHS by forging links with the private sector.
"It is disgraceful that hospitals and taxpayers are propping up the private health sector at the expense of NHS patients.
"We will be raising this issue with ministers at the earliest opportunity."
Copyright © PA Business 2008