Merck has announced the initiation of a global Phase III clinical study of MSB11022, a proposed biosimilar of adalimumab, in chronic plaque psoriasis.
"With the first patient now treated in our adalimumab biosimilar candidate study, we are moving closer to expanding access to affordable, high quality biologics for people living with serious diseases," said Michael Soldan, Head of the Biosimilar Business of Merck. "At the same time, this milestone supports our broader healthcare strategy to complement our innovative R&D pipeline with biosimilars that serve as important therapeutic options for patients in need."
The AURIEL-Psoriasis (PsO) study is a randomised, double-blind, active-controlled trial evaluating the efficacy, safety and immunogenicity of Merck's adalimumab biosimilar candidate MSB11022 compared with the brand Humira® (adalimumab) in patients with moderate to severe chronic plaque psoriasis. Humira® is marketed globally by AbbVie, Inc.
↓
This is a sponsored advert: Please read the information below
↓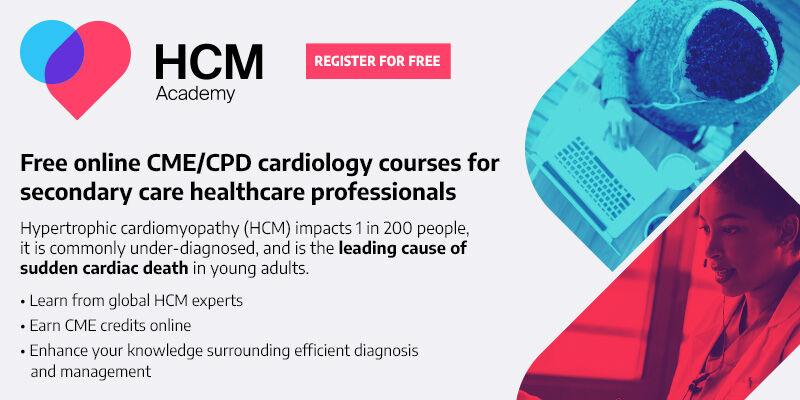 Access our CME/CPD courses anytime, anywhere, and study at your own pace
↑
This is a sponsored advert: Please read the information above
↑
The study is expected to recruit approximately 400 patients across Europe, Asia and North and Central America.
Adalimumab is a recombinant human monoclonal antibody that binds specifically to tumour necrosis factor-alpha (TNF-alpha), blocking interaction with its cell surface receptors and thereby reducing the impact of inflammation. Humira® (adalimumab) is approved for use in a range of chronic inflammatory conditions such as psoriasis, psoriatic arthritis, rheumatoid arthritis, ankylosing spondylitis, ulcerative colitis, Crohn's disease and juvenile idiopathic arthritis.
For more information on the AURIEL-PsO study, or to find a participating centre and eligibility criteria, please visit www.clinicaltrials.gov.