MediPurpose has been awarded its first tender by the Tours University Hospitals of France.
MediPurpose will supply its SurgiLance safety lancets to nine hospitals over a two-year period beginning in January 2008 and continuing through December 2009.
The criteria for selection were: safe, simple and effective product action; easy cap removal and immediate blood sampling capability; sufficient blood volume for required tests; and a well-identified product with effective packaging.
↓
This is a sponsored advert: Please read the information below
↓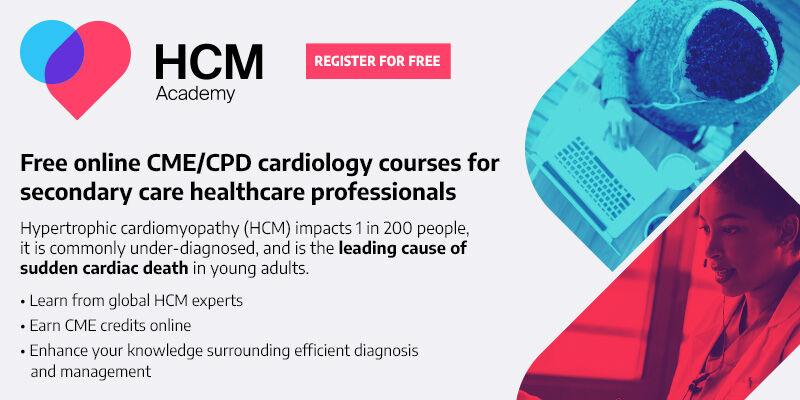 Access our CME/CPD courses anytime, anywhere, and study at your own pace
↑
This is a sponsored advert: Please read the information above
↑
"The trials were a success with the doctors and nurses," says MediPurpose sales and marketing manager Stella Avarre. "We are now honored to serve Tours Hospitals and look forward to a lasting relationship."
MediPurpose designs, manufactures and sells safety medical devices that protect healthcare professionals from sharps injury. Founded in 1999 as SurgiLance, the company achieved rapid success with its safety lancet, becoming one of the top leaders in the US safety lancet market and establishing solid distribution channels worldwide. MediPurpose maintains offices in the US, Singapore, the UK, France and Spain and recently manufactured and sold its 500 millionth safety lancet.