Mediagrids today announced that it is to showcase its ground-breaking Broadcare system at the Telecare 2007 event in Birmingham on 27 September. The broadband-based video system heralds the next generation of telecare provision and is already disrupting older architectures, according to the Company. Broadcare advances the telecare industry beyond panic buttons and voice-only call centres to enable hospitals and care centres to provide intelligent and discreet visual monitoring of individuals in their own environments.
The innovative Broadcare system is already in use in The Netherlands where 40 "care hubs" are using it over a fibre optic network. Mediagrids partly attributes its success to date to strategic partnerships with specialist healthcare resellers such as iTelecare in the UK and TeleZorg Support in The Netherlands and Benelux.
↓
This is a sponsored advert: Please read the information below
↓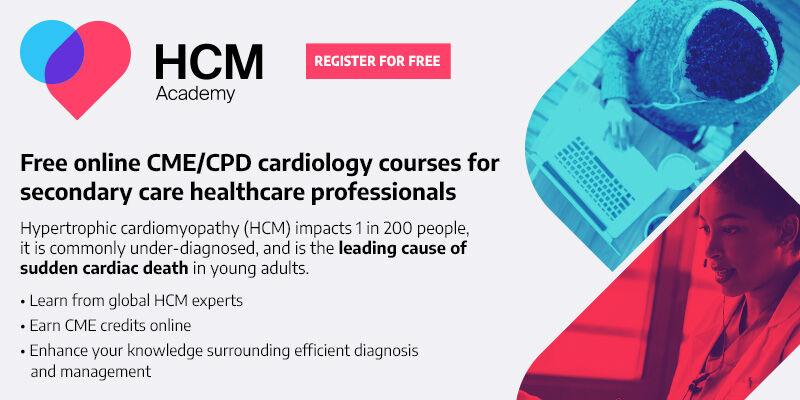 Access our CME/CPD courses anytime, anywhere, and study at your own pace
↑
This is a sponsored advert: Please read the information above
↑
"Take up of our systems is gaining rapid momentum and we're experiencing significant growth," said Rob Bijkerk, CEO of Mediagrids. "So far this year we've doubled the size of our development team and expanded our sales team with the appointment of a sales manager, an administrator and a VP for European Business Development. The technology is also attracting the attention of the industry, as we've also signed a software integration alliance with Vivotec, become a Microsoft Partner, and joined the IBM and HP partner programmes."
Not only does Broadcare allow patients to have a longer independent lifestyle, but it also enables hospitals to free up valuable bed spaces.
The system replaces today's telephone-only solutions by providing a permission-based, interactive audiovisual experience, between care centres and client's homes using standard broadband internet connections. It is positioned to provide enormous savings in healthcare spending, whilst at the same time improving levels of remote care for a number of groups including children, the elderly, psychiatric patients and those suffering with diabetes or dementia.