LuraTech, a leading provider of integration platforms and production-level document conversion software, has opened a subsidiary in the UK. The company which has its headquarters in Berlin, Germany and offices in the USA has appointed Gary Hodkinson as managing director of LuraTech Ltd.
↓
This is a sponsored advert: Please read the information below
↓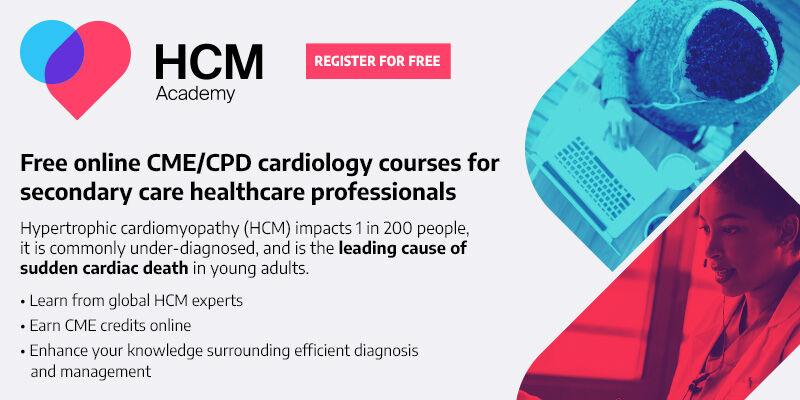 Access our CME/CPD courses anytime, anywhere, and study at your own pace
↑
This is a sponsored advert: Please read the information above
↑
"We believe that the UK subsidiary headed by Gary will make a very important contribution to the growth of the LuraTech group," said Carsten Heiermann, managing director of LuraTech Europe GmbH.
 
Hodkinson brings to LuraTech an impressive track record of successfully establishing companies in the document conversion market. His previous positions include European Partner Manager at ActionPoint (subsequently purchased by Captiva and EMC), and the MD for Paradatec Ltd.
 
"LuraTech is well known for its leading-edge software solutions and outstanding support. Our key aim is to position LuraTech's PDF Compressor and DocYard products at the forefront of the UK document conversion market," commented Gary Hodkinson. "By establishing a local subsidiary we will develop direct contacts with our customers and will be able to provide more personal support, which will be critical to our success in the UK. We are already talking to major UK organisations and hope to be announcing our first successes in the near future," concluded Hodkinson.
 
Luratech's two major product lines are the LuraDocument PDF Compressor Enterprise – a production grade application for compression, conversion to PDF(/A), OCR, classification and form data extraction, and DocYard – a complete platform integrating all the functions of document conversion in workflows, which can be managed centrally.