The third largest hospital site in Europe, the newly built University Hospital in Coventry, managed by University Hospitals Coventry & Warwickshire NHS Trust, represents a genuine state of the art facility. With 28 wards and 1,200 beds, support services clearly play a critical role – central to which is the purpose-designed pharmacy store and dispensary service.  This vital facility now benefits from storage equipment supplied by specialist manufacturer Link 51. 
↓
This is a sponsored advert: Please read the information below
↓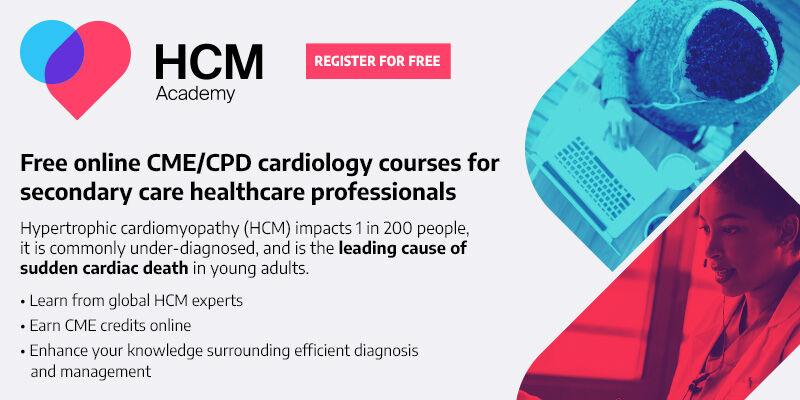 Access our CME/CPD courses anytime, anywhere, and study at your own pace
↑
This is a sponsored advert: Please read the information above
↑
For the first time, more than 5,000 stock items are now contained in a single location at the site, eradicating many of the previous potential difficulties arising from five separate locations spread around the old hospital buildings. The new pharmacy unit now combines bulk storage with shelving in a design that helps the dispensary service meet high efficiency targets. A dedicated cold-store room, which itself has superseded a number of independent fridges in various locations, completes the wide-ranging service now available.
Andy Armsden is senior operational pharmacy manager at the new site and draws attention to how the Link 51 installation complements the pharmacy's day-to-day activities – "We receive bulk deliveries stacked up to seven boxes in height on Euro-pallets which are immediately located directly into Link 51 racking bays," he explains. "From here, we can either deliver products in volume or break down the cartons on to the Link 51 'Stormor' shelving runs alongside. This means that order requirements of varying sizes can be easily managed from one location – important given our target to supply the wards on two separate hospital sites and meet patient demand within two hours when required."