From next month junior doctors will have to pay hospitals about £5,000 to £7,000 for accommodation on site, which they argue is often poor quality.
Government plans to withdraw free accommodation means they will now have to find about £400 a month or £600 in London to pay for hospital lodgings.
The Medical Act had been amended to remove free housing for doctors during their first foundation year, when they are on three to four month rotations between hospitals and doing shift work, he said.
"The Government has repeatedly promised, from as long ago as 2004, that the junior doctor contract would be amended to provide a compensatory pay rise or free housing should remain in place," said Ian Noble, head of the British Medical Association's (BMA) medical students' committee.
A spokesman for the Department of Health said: "Gone are the days when junior doctors were required to be available all hours of the day and night.
↓
This is a sponsored advert: Please read the information below
↓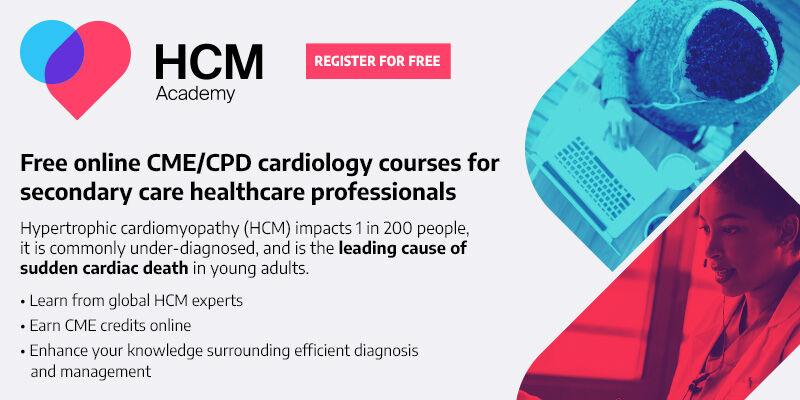 Access our CME/CPD courses anytime, anywhere, and study at your own pace
↑
This is a sponsored advert: Please read the information above
↑
"There is absolutely no need for junior doctors to be contractually resident. The independent Pay Review Body agrees."
Copyright PA Business 2008
Take part in our visitor survey now!
Your comments (Terms and conditions apply):
"No, but then again neither are teachers, etc.  Does this mean that doctors will have access to key worker housing? I suppose we can always pitch tents in MAU! For those on posts hurriedly created in the light of the MTAS/MDAP fiascos, or other posts, like psychiatry, not on the on-call rota, with the effective 30% paycut this brings, we'll have to!" – A Ibrahim, London, UK