Whoever is the first to bring a new therapy to the market determines the price. Therefore, every company will make the best effort to ensure a quick start to, and smooth conduct of, clinical trials.
If the drug has to be injected subcutaneously, injection pens offer a great opportunity to control the time factor. Generally, during the clinical phase, medication is stored in vials and administered to the patient through a disposable syringe.
However, vials can be inconvenient to use and harbour safety risks, especially with regard to shelf life after opening, contamination and injury to the staff due to the cannula. An alternative is the prefilled syringe but this does not permit any dose adjustment and, thus, would mean a substantial additional demand for the trial drug.
Moreover, what is common to both forms of dosage is that they are unsuitable for use by medical laypeople. Administering the drug once or several times a day would require substantial nursing care and hospital treatment.
↓
This is a sponsored advert: Please read the information below
↓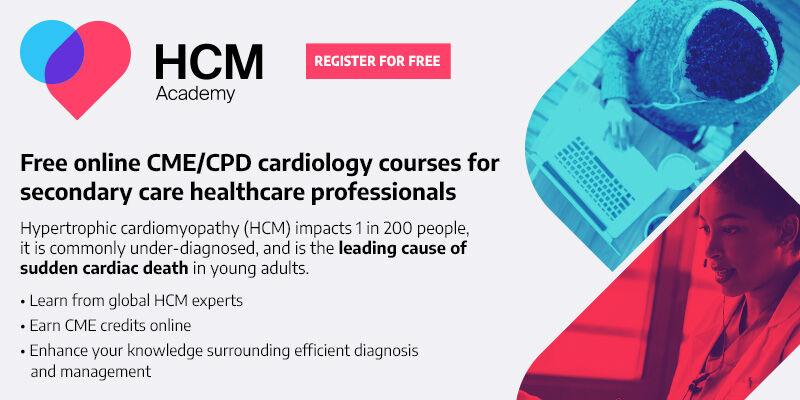 Access our CME/CPD courses anytime, anywhere, and study at your own pace
↑
This is a sponsored advert: Please read the information above
↑
Self-administering by the patient – for example, with injection pens – is a solution that offers several advantages. The patient has more flexibility in terms of place and time of treatment, thereby greatly reducing therapy costs.
A clinical supply manager should demand the following of an injection pen for clinical studies:
the form is permitted in the countries in which the studies are being conducted
it is simple and safe to use, and permits a predefined flexibility in the adjustment of the dose
it permits therapy-appropriate labelling, including relabelling for dose adjustment as well as the option of multilingual labels
it can be used continuously or with minimum adjustments for all phases of the clinical study up to the approval of the drug
it can be delivered ready-to-use to the trial participants without having to establish a manufacturing competence in-house.
D-Flex solution to meet clinical requirements
Haselmeier has developed a new product platform, the D-Flex, that is highly suitable for clinical trials. It is a disposable pen for use with 3ml cartridges. The D-Flex can be configured for several fixed doses, bridging the gap between fixed and variable-dose pens. These dose values can be freely selected when designing the pen. This is especially of interest for dose-escalation studies, for example. The system does not allow any intermediate settings between the set doses. This significantly reduces the risk of a wrong dose and enhances safety for the patient. The D-Flex pen means that only one device needs to be used throughout the clinical trial, making trials much easier for the pharmaceutical company. Regulatory bodies may also impose a device design that only enables dial-labelled doses. This would disqualify the use of current prefilled pens which have intermediate dose increments.
Using D-Flex for clinical trials and later as serial device is, that the customer is able to decide and has the freedom to decide which set-up he prefers for market introduction. This makes the D-Flex the ideal, flexible platform for adapting to set doses in accordance with the therapy. It has been so well developed and validated that only minimal molecule-specific and customer-specific adjustments are necessary; they can be integrated into the clinical supply chain process seamlessly up to serial production following market authorisation. The D-Flex can also be assembled at Haselmeier's site up to the drug-device combination product