Experts are warning that infertility will become more prevalent in generations to come, but interpreting these trends is complicated, they say.
Medics from the Aarhus University Hospital Denmark and the University of California, writing in the British Medical Journal, said that examining changes in fecundity over time is difficult as it is determined by unreliable social, behavioural, and biological factors.
These cultural and social norms may mask more subtle biological changes in the population.
More direct markers of fecundity are urgently needed, and the time has probably come to include fecundity in ongoing representative health surveys, said Professors Jens Peter Ellekilde Bonde and Jørn Olsen.
↓
This is a sponsored advert: Please read the information below
↓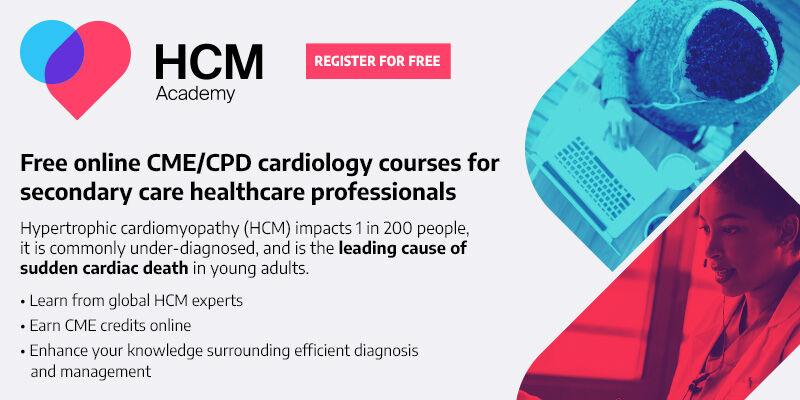 Access our CME/CPD courses anytime, anywhere, and study at your own pace
↑
This is a sponsored advert: Please read the information above
↑
They predict that fecundity is expected to decline over time, even if no environmental causes are identified. This is because, with the advent of assisted conception, subfertile couples may have as many children as fertile couples, so genetic factors linked to infertility will become more prevalent in the generations to come.
The best way to counteract infertility and help couples to have children naturally is to deal with the avoidable causes of subfecundity, said the experts, and there are good grounds for promoting further research and for trying to make up for the many years during which research into infertility has been neglected.
Infertility is a common problem in affluent societies. It affects about 15% of couples trying to conceive, although not all seek medical help. In some countries, up to 6% of children are conceived through assisted reproduction.
The endocrine disruption hypothesis – which states that environmental chemicals may cause adverse development of sexual organs by interference with hormonal regulation – is just one of many hypotheses that deserve attention from funding agencies, they conclude.