IMPAC Medical Systems Inc (IMPAC), an Elekta company and leading provider of IT solutions for oncology care, announces the clinical implementation of MOSAIQ(TM) Oncology PACS at the Mannheim Medical Center Department of Radiation Oncology, in Mannheim, Germany. The Mannheim Medical Center is using IMPAC's oncology-specific picture archiving and communication system (PACS) to manage and archive data and images from a broad range of treatment planning systems and imaging devices. The newly released MOSAIQ Oncology PACS offers the department the necessary tools and technology to accomplish its objectives of electronically managing large datasets, department-wide access to archived data and achieving full integration with the proven MOSAIQ(TM) workflow.
↓
This is a sponsored advert: Please read the information below
↓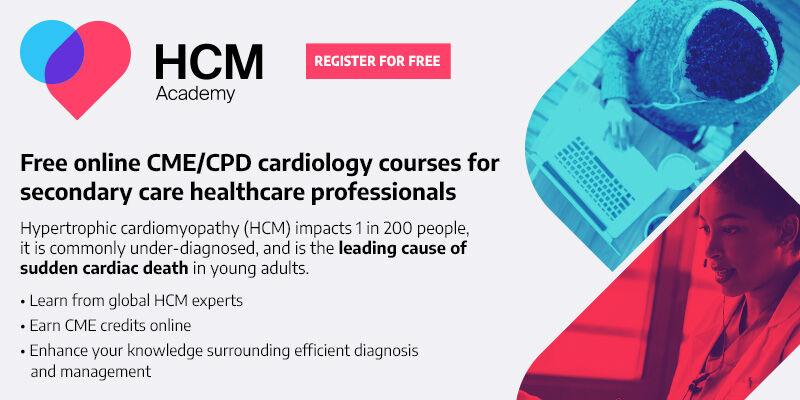 Access our CME/CPD courses anytime, anywhere, and study at your own pace
↑
This is a sponsored advert: Please read the information above
↑
"We are very pleased with MOSAIQ Oncology PACS and are excited to start working with it. The installation went very smoothly and the system is very easy to administer," claims Volker Steil, chief medical physicist at the Mannheim Department.