The i-gel is a novel and innovative supraglottic airway management device, made of a medical grade thermoplastic elastomer, which is soft, gel-like and transparent.
The i-gel is designed to create a noninflatable anatomical seal of the perilaryngeal structures whilst avoiding compression trauma.
↓
This is a sponsored advert: Please read the information below
↓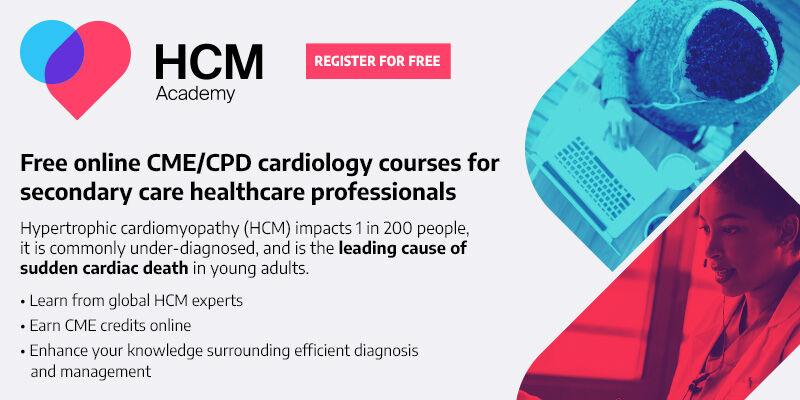 Access our CME/CPD courses anytime, anywhere, and study at your own pace
↑
This is a sponsored advert: Please read the information above
↑
The device has been developed after extensive literature searches related to airway devices dating back from the eighteenth century. Fresh cadaveric neck dissections, X-rays, CT and MRI data were all utilised in order to ensure the i-gel's shape, softness and contours accurately mirror those of the pharyngeal, laryngeal and perilaryngeal framework.
The i-gel is a truly anatomical device achieving a mirrored impression of those structures without causing multidirectional forces of compression or displacement trauma to the tissues and structures in the vicinity.
i-gel gets its name from the soft gel-like material from which it is made. It is the innovative application of this material that has enabled the development of a unique noninflatable cuff. This key feature means insertion of i-gel is easy, rapid and consistently reliable. i-gel is also incredibly easy to use. A proficient user can achieve insertion of the i-gel in less than 5 seconds. With no inflatable cuff, i-gel provides a safe and rapid airway management solution.