Hospitals are to be sent new security guidance as part of Government measures to prevent terrorist attacks.
The plans, outlined by Prime Minister Gordon Brown, will also see barriers built outside airports, railway stations and ports to protect them from potential bomb attacks.
In addition the security advice will be sent out to thousands of restaurants, cinemas, theatres and sports stadiums.
The Government said it would work with architects and planners to encourage the "design-in" of protective measures into new buildings, including safe areas, traffic control systems and the use of blast-resistant materials.
Mr Brown told MPs in the House of Commons: "The objective of al-Qaida and related groups is to manipulate political and humanitarian issues in order to gain support for their agenda of murder and violence – and to
deliberately maim and kill fellow human beings, including innocent women and children.
↓
This is a sponsored advert: Please read the information below
↓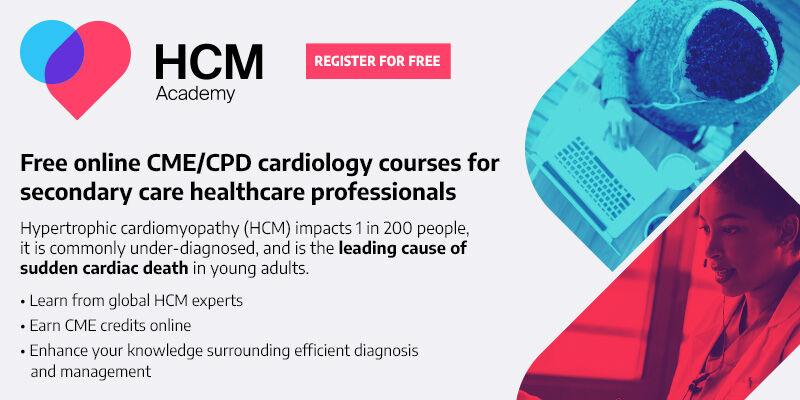 Access our CME/CPD courses anytime, anywhere, and study at your own pace
↑
This is a sponsored advert: Please read the information above
↑
"We must not allow anyone to use terrorist activities as a means to divide us or to isolate those belonging to a particular faith or community."
Conservative leader David Cameron added that he believed the terrorist threat today was of "a completely different order" to that faced by previous generations.
"As a nation we need the hard-nosed defence of our liberties," he said.
Copyright © PA Business 2007