Public hospitals in Eastern Europe are increasingly approaching private finance service companies to gain financial autonomy, allowing them to invest in medical imaging equipment, according to a report by consultants Frost & Sullivan.
"Healthcare financing and a burgeoning private sector are creating opportunities for the growth of the medical imaging modalities market in eastern Europe," said Frost & Sullivan Research Analyst Smruti Munshi. "Private sector growth plays a very important role in the financing of healthcare infrastructure, services and equipment."
Major medical imaging modality vendors and insurance companies are positive about the development of the private sector, as it is a more attractive source of revenue than the public sector, according to Frost & Sullivan.
 
"Private sector growth is contributing positively to the medical imaging market, particularly for high-end medical imaging equipment," said Munshi. "The private sector owns and runs several diagnostic centres for magnetic resonance imaging (MRI) and computed tomography (CT) in Eastern Europe.
↓
This is a sponsored advert: Please read the information below
↓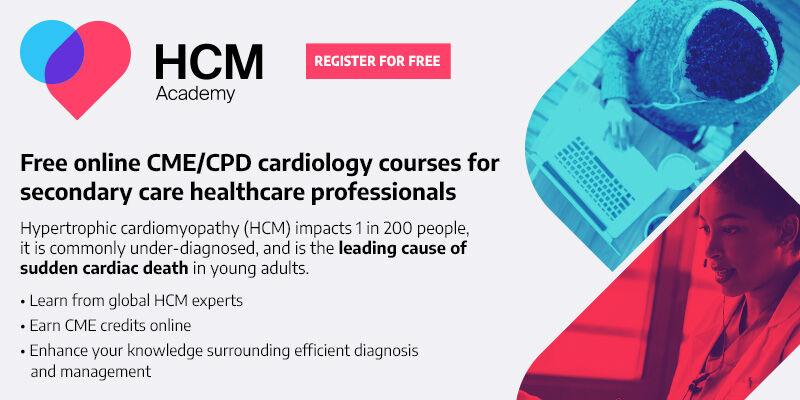 Access our CME/CPD courses anytime, anywhere, and study at your own pace
↑
This is a sponsored advert: Please read the information above
↑
Increasing awareness about privatisation, coupled with the associated benefits of private sector services, is causing governments to relax policies and encourage private sector investment with regard to diagnostic services and the purchase of new medical equipment in these countries, says the research.
Currently, the market is dominated by old equipment, particularly in modalities that are the most popular and commonly used, such as X-rays. Strict healthcare budgets and low reimbursement have resulted in little incentive to replace existing X-ray systems and purchase new ones. Moreover, upcoming imaging modalities such as CT and MRI offer high reimbursement at low costs, making the market unpredictable.
"Although countries like Poland, the Czech Republic and Hungary are becoming more stable, they still experience many challenges that will need to be overcome if market success is to be sustained," remarks Munshi. "The healthcare systems in these countries are also state controlled, resulting in tenders being awarded to local participants as governments prefer dealing with them."