Hospital 12 de octubre in Madrid, Spain has received a HIMSS EMRAM Stage 6 recognition.
The aim of the Electronic Medical Record Adoption Model (EMRAM) is to guide healthcare providers on their path to digitisation, and the Spanish hospital has been working solidly with the aim to eliminate paper, which will ultimately bring them to achieving a paperless EMR environment.
The hospital, which has over 1000 beds has become the fourth EMRAM Stage 6 hospital awarded in the Spanish capital. During the site inspection, HIMSS staff highlighted the hospital-wide usage of electronic nursing and physician documentation as well as very high business continuity and disaster recovery standards. Hospital 12 de octubre continues to demonstrate a commitment to improve patient safety and care by implementing a high level of digital maturity systems.
↓
This is a sponsored advert: Please read the information below
↓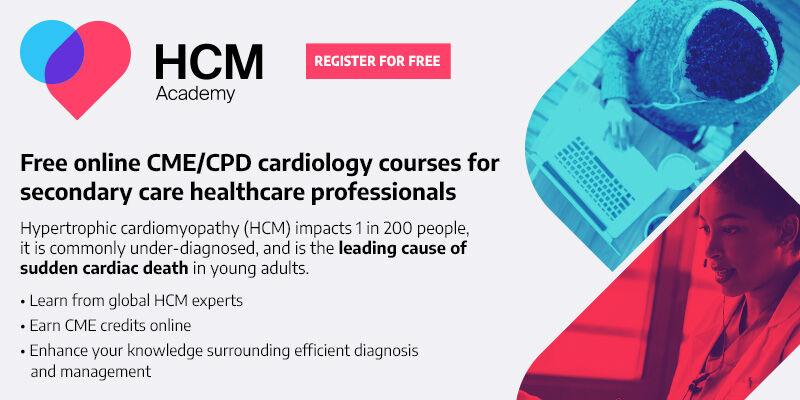 Access our CME/CPD courses anytime, anywhere, and study at your own pace
↑
This is a sponsored advert: Please read the information above
↑
Jörg Studzinski, Senior Consultant at HIMSS Analytics Europe, who inspected the hospital, said: "The team at Hospital 12 de octubre have been working hard to achieve a Stage 6 recognition and their work has definitely paid off. In particular, the hospital governance with regards to management support for IT-related matters was one of the aspects that was outstanding. In addition, the hospital has well-established ePrescribing usage and drug interaction checks as well as full second line validation or all orders by the pharmacy. It was an honour for us to recognise the hospital's efforts and we look forward to awarding the team in Valencia this autumn".
There are currently 16 EMRAM Stage 6 hospitals in Spain, including the newly awarded Hospital 12 de octubre, making it the leading European country for digital maturity in hospitals. Dr Carmen Martínez de Pancorbo González, CEO of the Hospital, said: "It is an honour for us to receive this prestigious recognition and it is an excellent reward for the whole team who has worked very hard for many years to turn this into a digital hospital. We are particularly proud of our medication administration at the bed side through mobile devices as well as our comprehensive clinical decision support systems".
The Hospital 12 de octubre will be officially awarded during the HIMSS Europe CIO Summit Award Ceremony, on 7 October 2016.