A pilot scheme designed to help reduce the use of acute hospital care by patients with complex health and social care needs has been rolled out in the UK's Kent, Cornwall and Newham.
The £31 million Whole System Demonstrator Programme aims to give people the support necessary to help them retain their independence in the community and improve their quality of life by managing their conditions in their own homes.
As part of the programme, two systems, Telecare and Telehealth Telecare, will be tested for their effectiveness in helping provide suitable home-based care and monitoring of elderly patients and those with conditions such as diabetes, heart and chest problems.
Telecare will provide continuous, automatic and remote monitoring of real-time emergencies and lifestyle changes over time in order to manage the risks associated with independent living.
↓
This is a sponsored advert: Please read the information below
↓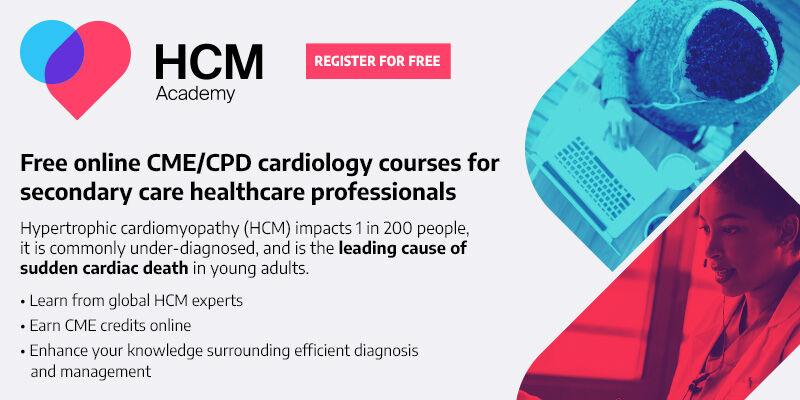 Access our CME/CPD courses anytime, anywhere, and study at your own pace
↑
This is a sponsored advert: Please read the information above
↑
In conjunction with this, Telehealth will provide the delivery of healthcare at a distance using electronic communication. For example a patient will measure their vital signs at home before the data is transmitted via a telehealth monitor to a clinician.
The UK's Department of Health hopes that the systems will see a reduction in emergency admissions, reduced use of acute hospital services and reduced dependence on care home settings. The pilot will run for the next two years.
Copyright © PA Business 2008