The UK Prime Minister, Gordon Brown, has highlighted patient choice over treatment as the future of the UK's National Health Service (NHS) in the 21st century.
Speaking at his regular Prime Minister's Questions session in the House of Commons, Mr Brown said that reforms in the NHS would allow patients more power over the "decisions that affect their lives", such as where and when to receive healthcare and medical treatment. Improving the flow of information and increasing choice for patients was the "right direction" for the NHS, he added.
↓
This is a sponsored advert: Please read the information below
↓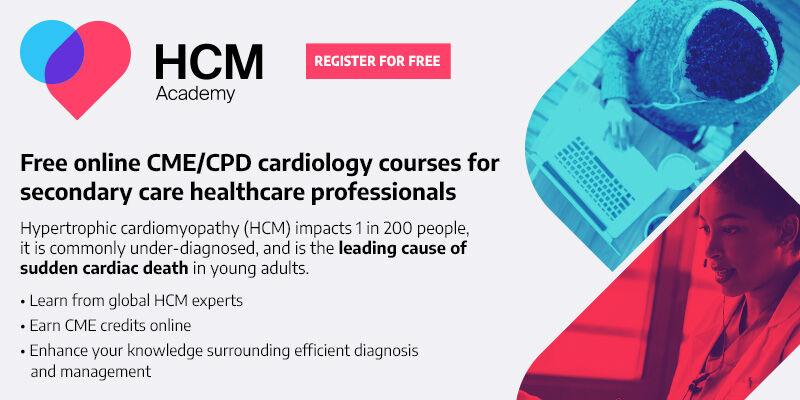 Access our CME/CPD courses anytime, anywhere, and study at your own pace
↑
This is a sponsored advert: Please read the information above
↑
Mr Brown also promised that the Government's reform programme for the NHS would have a "major effect on health inequalities", notably the "disparity in life chances" existing in people living in different areas of the UK.
The Prime Minister recently delivered his first keynote speech on the future of the NHS. In it, Mr Brown said that it should focus on choice, preventing major diseases through screening and other methods, and by addressing new "lifestyle" health problems including obesity.