Global pharmaceutical organisations have joined forces to improve access to a treatment for amyotrophic lateral sclerosis (ALS).
Clinigen Group plc has partnered with Mitsubishi Tanabe Pharma Corporation (MTPC) in Europe to initiate a 'Managed Access Program' for Edaravone, an intravenous treatment for ALS. The initiative is also known as 'Early Access Program'.
Edaravone has been approved for use as a treatment for ALS in Japan, South Korea and the USA.
ALS is an idiopathic neurodegenerative disease in which motor neurons selectively degenerate and vanish. Muscle strength declines throughout the entire body, including the limb, facial, and respiratory muscles, and muscular atrophy progress.
↓
This is a sponsored advert: Please read the information below
↓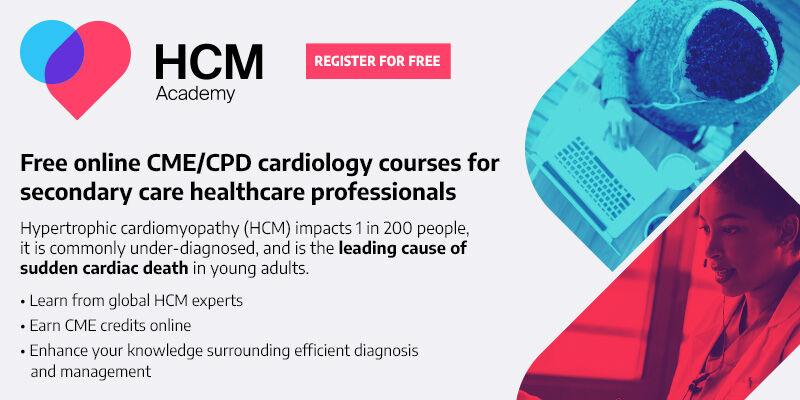 Access our CME/CPD courses anytime, anywhere, and study at your own pace
↑
This is a sponsored advert: Please read the information above
↑
There is a lack of understanding about causes for the majority of ALS cases, but it may involve genetic and environmental factors. This neuromuscular disease affects approximately two in 100,000 people worldwide.
Commenting on the partnership, John Lagus, head of managed access, Clinigen, said the organisation was "pleased to work again with MTPC to help eligible patients in Europe gain access to this important medicine".
"As the trusted global leader in access to unlicensed medicines, this partnership aligns with our mission of getting the right medicines to the right patient at the right time," he said.
Access to more information can also be obtained through Cliniport at https://cliniport.co.uk/