Shire has announced its continuing global education and awareness efforts on Rare Disease Day 2018, to deliver on its commitment to champion those impacted by rare disease, including patients, families and caregivers.
The company is helping to raise awareness about the impact and prevalence of rare diseases, while also listening to and working with an extended community of stakeholders on potential innovative solutions to help reduce the time to diagnosis.
"As the global leader in rare diseases, we, at Shire, uniquely understand the challenging journey rare disease patients and their families face every day," said Flemming Ornskov, MD, MPH, Chief Executive Officer. "We decided to focus this year's Rare Disease Day efforts on diagnosis because an accurate and timely diagnosis can be the key to a longer, healthier life – especially for a child with a rare disease."1
↓
This is a sponsored advert: Please read the information below
↓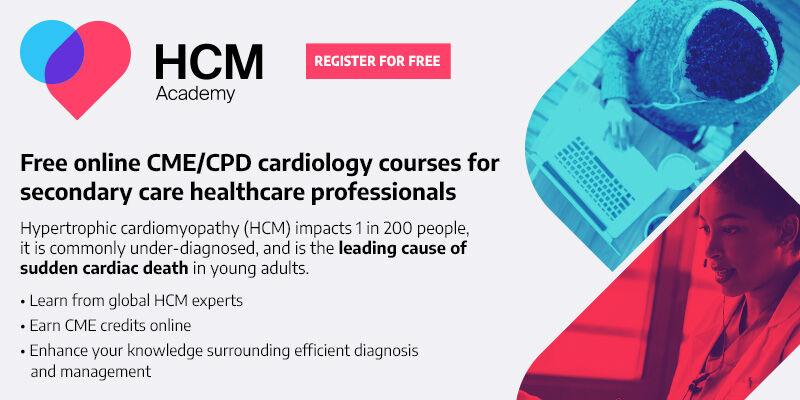 Access our CME/CPD courses anytime, anywhere, and study at your own pace
↑
This is a sponsored advert: Please read the information above
↑
Shire, Microsoft and EURORDIS-Rare Diseases Europe are teaming up to address the multi-year diagnosis challenge many patients experience by working to break down barriers to diagnosis. The Global Commission partners with experts from multiple sectors, including patient advocacy groups, academic/research institutions, hospital and health systems, policy organisations, technology and biotechnology companies, to develop a much-needed roadmap to help guide the rare disease field in accelerating time to diagnosis. Co-chaired by Dr Ornskov, the Global Commission expects to publish its findings in early 2019.
To extend the reach of the Global Commission's mission, Shire is helping drive the conversation around ways to reduce the time to diagnosis through work and partnership at more than 40 events and activities around the world on Rare Disease Day. The discussion and insights shared during these events will be provided to the Global Commission's work and information bank, offering valuable contributions from stakeholders who represent the rare disease community.
Diagnosis is one of the most important issues affecting health, longevity and well-being for rare disease patients and their families. Forty percent of people are misdiagnosed at least once, with some patients waiting five to seven years to receive a correct diagnosis, often visiting eight physicians – four primary care physicians and four specialists.1,2
References
Shire. Supporting Our Patients. Available at: https://www.shire.com/-/media/shire/shireglobal/shirecom/pdffiles/responsibility%20report/shire-supporting-our-patients.pdf. Accessed December 6, 2017.
Kole A., Faurisson F. (2010) Rare Diseases Social Epidemiology: Analysis of Inequalities. In: Posada de la Paz M., Groft S. (eds) Rare Diseases Epidemiology. Advances in Experimental Medicine and Biology, Vol. 686. Springer, Dordrecht.